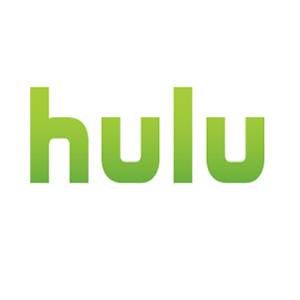 Following the network's recent agreement to bring its programming to Netflix Streaming, The CW has announced a five-year deal with Hulu. Beginning later this year, every show currently airing on The CW (Gossip Girl, Hart of Dixie, 90210, Ringer, America's Next Top Model, The Vampire Diaries, The Secret Circle, Nikita, and Supernatural) will be available to stream on the website eight days following its initial airdate. Episodes will also be available on Hulu Plus, the site's paid-subscription service that offers full current seasons of various shows for $7.99/month.
The CW currently has a four-day wait between initial airing and online distribution on its website, which it will continue with for the foreseeable future. It won't be the first network to have an extended wait period, as shows on Fox and FX have an eight-day delay before arriving on selected online outlets, as well. Of the 'Big Five" networks, CBS is the only one that has kept its content off of Hulu.
What do you think about The CW's move to embrace Hulu? Is the eight day wait too much? What's your preferred method of watching TV?