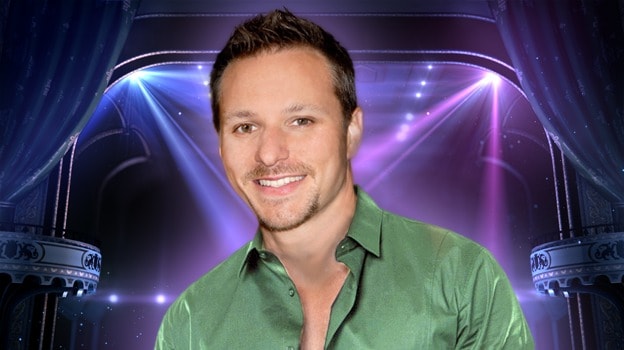 Last week the bottom three on Dancing With the Stars had one surprise:  Drew Lachey.  Despite winning a season with former partner Cheryl Burke, Drew and his new partner Anna Trebunskaya wound up in the final three last week for a 'stiff' Fox-Trot that earned them middle of the road scores.  This is so surprising to Lachey's fans that a lot of them are screaming conspiracy, alleging that the Dancing With the Stars producers have rigged the game against them.  Among their claims is that Lachey has been paired with a taller partner, but Lachey is 5'6″ and Trebunskaya is 5'4″, it would seem some elevator shoes (Which Lachey is rumored to be wearing) and no heels for Anna would fix that problem, so I call bunk on the conspiracy.  The fact is, Lachey is a fine human being, having served as a Combat Medic in the US Army among other brave and noble pursuits, but he's not so much of a celebrity anymore, and he is up against some hardcore competition in that department.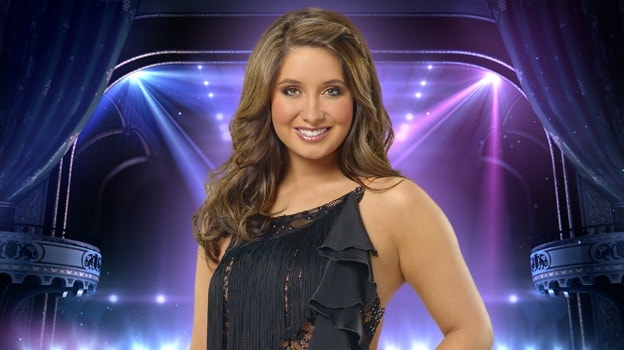 On the other hand, reality has also intervened in Bristol Palin's second shot at the Dancing With the Stars mirror ball.  Popular opinion is that it wasn't her dancing skills that kept her in the competition before, and it appears that whatever mojo she was relying on last time isn't functioning so well this time around.  Bristol certainly looks more mature and athletic this time around, but her dancing is clearly still not on par with contestants like Sabrina Bryan, Kelly Monaco, or Shawn Johnson.  Let's face it, the fading political clout of the Palin brand probably has something to do with her bottom three finish on last week's Dancing With the Stars All-Stars.
So there you have it, the prediction is that either Drew Lachey or Bristol Palin will go home on this week's Dancing With the Stars, and I base that mostly on the fact that I feel both of them did as well as they can be expected to do.  It takes a lot more than a week to turn your game around significantly, and with this being an 'All-Star' show, most of the competitors are coming with built-in voting support, so winning over the audience is that much harder.  Don't forget to check back with us tomorrow for the "I Told You So's".