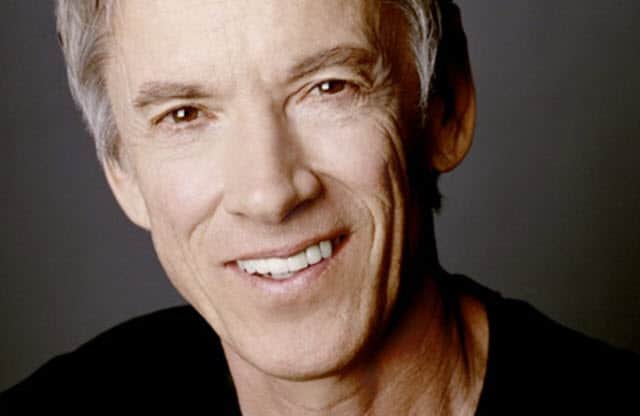 It seems the cast of Netflix/Marvel's Daredevil isn't done being rounded out quite yet. We have a number of the key figures cast from Charlie Cox (Matt Murdock) to Deborah Ann Woll (Karen Page) to Elden Henson (Foggy Nelson) to Vincent D'Onofrio (Wilson Fisk) with Rosario Dawson in there somewhere too, but now a new actor has joined the part.
That would be Scott Glenn, who Marvel announced will be playing "Stick," martial artist and mentor to Murdock's Daredevil.
"Stick is one of the most important figures in Matt Murdock's life and Scott Glenn embodies all the qualities of someone so integral to this hero's journey," said Jeph Loeb, Marvel's Head of Television. "There are few actors who could bring such the authenticity, gravitas and charisma to such a key role in Matt's journey to become the super hero we call Daredevil."
Glenn is an actor who has appeared in a large number of films, most notably The Bourne Ultimatum, The Hunt for Red October, Training Day and The Silence of the Lambs. Most recently, he had a run on HBO's The Leftovers, and Daredevil's cast is no stranger to HBO vets between Charlie Cox (Boardwalk Empire) and Deborah Ann Woll (True Blood).
One more time, here's what the show is about in case you haven't picked up a comic book in the last thirty years or so:
"Marvel's Daredevil" follows the journey of Matt Murdock, who was blinded as a young boy but imbued with extraordinary senses, now fighting against injustice by day as a lawyer, and by night as the super hero Daredevil in modern day Hell's Kitchen, New York City."
Is Marvel really going to keep calling all their shows "Marvel's" Whatever? I suppose they have to put their stamp on everything, given that lately it signifies quality.
[Photo via Rob Benning]