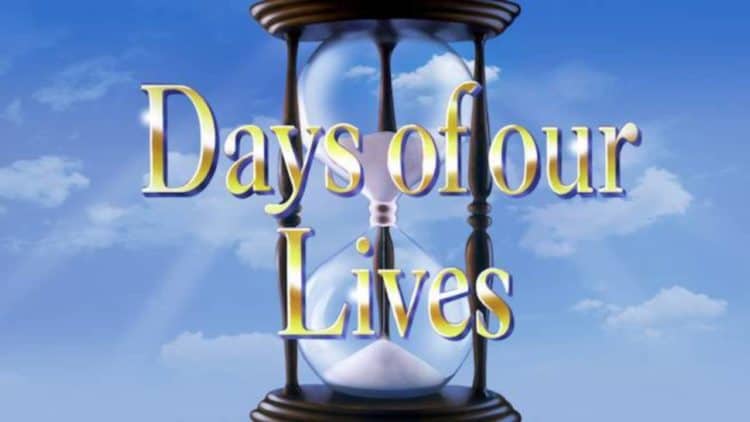 Days of Our Lives fans know Brady is not having any of what Eve is trying to bring to the table. She showed up after all these years with a story no one quite believed and an attitude to go with. She showed up claiming she's Deimos' wife, that she's been missing for a while, and that she wants to get her piece of the family business. Except he is dead and there doesn't seem to be very much anyone can do to find out if what she has to say is true.
Brady is not amused that she went into Maggie's house and tried to make it her own. In fact, it's safe to say he is just unamused with her as a whole. He doesn't believe her, he doesn't want her around, and he is worried that she might try and take something that belongs to him. So he's doing all he can to take her down, and we are going to see him get a little bit of what he wants.
He's going to get some information about her that she probably doesn't want him to know. He's a man who does know how to get what he wants, and he is working overtime to make sure that happens for him. He's got some things to do, and he's going to do them. And she might want to watch out, because she's not going to make her life very easy when he gets into this.