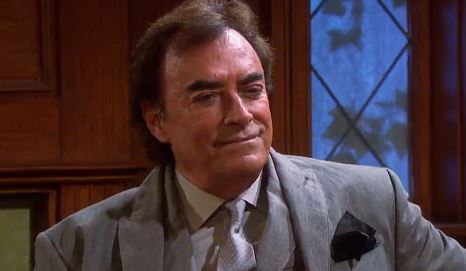 Days of Our Lives wouldn't be your favorite show if they didn't leave you hanging for a few days on the weekend, right? So this day is going to bring you a shocking murder — and no suspects. Of course we suspect it's Andre who will die, but it might be a bit premature for that prediction to come true. It might be someone else, and it might not be something we see coming at all, but we do think there is a good chance things will work out for all involved in a very interesting manner.
Our current prediction is that this situation is going to bring us a big deal, and it's going to bring some serious speculation. Who is going to die? Will we even find out today, or will we only be given a glimpse into the death of a character without any real evidence as to who it might be? We will find out, right?
What we do know about this murder is that it's a stunner. Whoever is being killed off on today's show will really rock the people of Salem, which means it's going to rock the people of the world, too. Who do you think it is and who do you think did it? We still maintain we are voting for Andre, but there are a few things we wouldn't be too surprised to see happen in the meantime. Though we still think we might see it's Andre, and Stefan and Vivian.