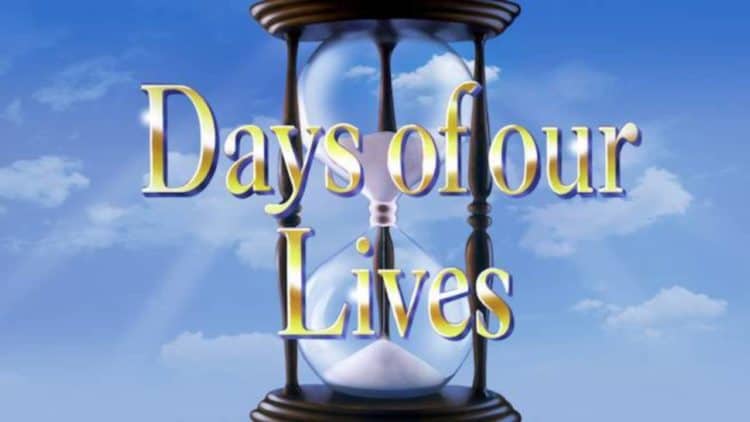 Days of Our Lives fans are going to see some interesting stuff go down today as Brady mentions to Victor his plans for Eve. Ever since she showed up claiming she was married to Deimos and deserves to have all she wants from this family, everyone has been more than little upset with her. And they want to take her down. They want nothing more than to see her fall down and leave town with her tail between her legs, but she's not going to do it in any way.
We hear that she might even find out what is going on and turn the tables on Brady, but we have little doubt that Brady is going to be the kind of guy who is willing to back down and be taken. He will fight back if this is the case, and we don't doubt he will take her to the cleaners to get what he wants from her. He's had a rough year, and Deimos has been at the center of pretty much everything bad that's happened to him this year, so we don't see Brady backing down.
Even in death the man is taking his time to make sure Brady suffers and can't get through his own life without this presence, and he is tired of it. He wants nothing more than to sit back and let this situation work itself out, but he won't. He will take care of it, and he will do it himself.