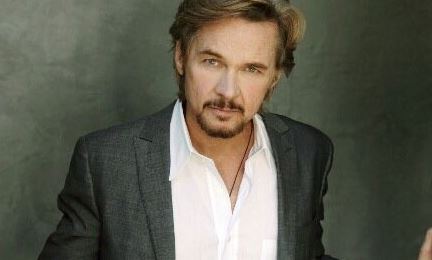 Days of Our Lives fans are looking forward to the show returning tomorrow after four days without it, and who can blame them? This week is going to bring with it some major drama as we learn more about how Tripp plans on taking down Kayla for killing Ava. He still doesn't know it was Joey who did it. He's smart to realize that it wasn't Steve and that he is covering for someone, but he's wrong about whom his father is covering for. This week brings with it details of the plan he's formulating, and fans want to see what it is.
It's also the week we learn what might happen to Nicole. We just want to remind fans that the fate of the law means very little. We suspect she will be sentenced to time in jail, and we also suspect she might not ever get there. We know she's leaving the show, but we think she might be going out in a better manner than what they have in store for her at the jail. She's not leaving without being with her daughter, in our opinion.
We also get to see Steve realize Adrienne is in exceptional danger from a threat issued by Anjelica. It's not something she saw coming, and it means he has to work overtime to make sure this woman doesn't harm her. He will begin work to figure out what is going on and why she's working against Adrienne like this to get what she wants.