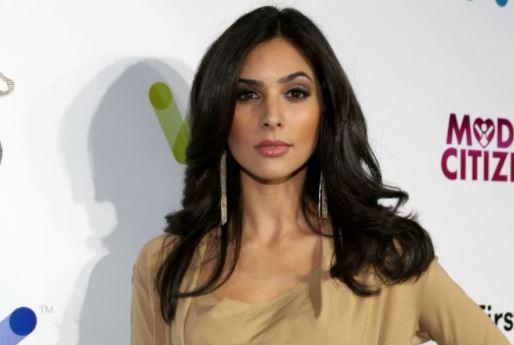 Days of Our Lives fans believe there is a lot more going on with Gabby than they realize. She's been manifested inside of Abigail's mind for some reason or another, and we will see a lot of changes come this way this week. She's going to show up more and more, and we think that she might have come from somewhere a little bit different than we originally thought. She seems like the type who was created because she's so much stronger than Abby, but she's so mean.
She's not the kind of strong person who will protect Abby. She will get her in even more trouble than she's already in, and we aren't impressed by her. We think that with Marlena with her so much this week, we might learn a bit more about who she is and why she is there. Is there a chance Stefan created her? Is there a chance he is drugging or poisoning her or did something else to manifest these personalities?
We think there is a chance, but we don't know how to figure it out. If anyone can do it, it's Marlena. She's got the power and the ability to decide what happened and determine how to fix it as things get a little more interesting. She's going to get to the bottom of things, but we just don't know how she will figure it out right now. She's got a chance to make some serious decisions here, but can she do it?