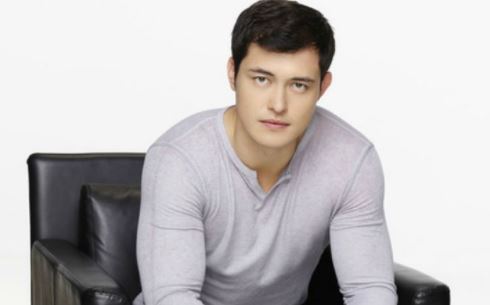 Days of Our Lives fans know Paul is trying so hard not to focus on how he feels for Will. He doesn't want to go there or do that or focus on anything of the sort, but here he is doing it anyway. Will has made it all but impossible for him to focus on anything else in the given moment, and that's something we've noticed right from the start. It's amazing when you think of it. You see, he's been gone for so long but he was sleeping with Paul before he left even though he was married to Sonny. Their marriage was on the rocks, they weren't together, and things were headed toward the end for them.
He has no idea who he is or any of his memories since he's been located, but here he is in the same place he was before he was missing. He's still not into Sonny even though Sonny wants nothing more than to be married to Will again, and he's back to wanting to be with Paul. It turns out they can't seem to stay away from one another, and it's killing Sonny.
Sonny had it all a few months ago, but he refused to keep what he had and move on for something good. He chose to look back and forget about his own life and all that was going on, and that proved to be a very big mistake for him. Now he has to focus on what he's lost.