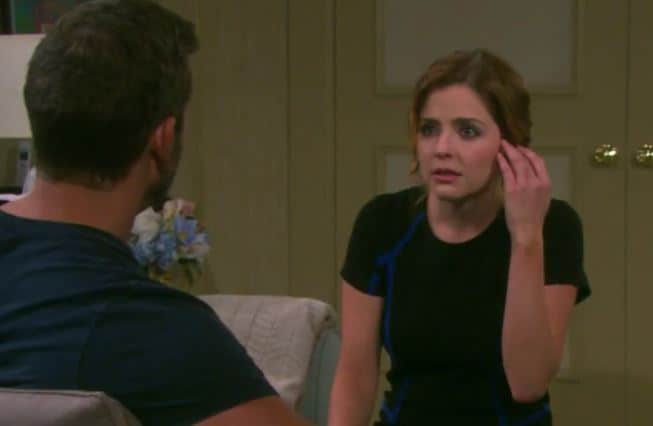 Monday will be an interesting day on Days of Our Lives. It turns out that there is a lot to consider. We know that so many of the people in this small community are still in mourning and so many of them are in transition. To begin with, Hope is off enjoying what she considers a nice little family vacation with her daughter, her daughter's friend and Rafe. She makes fun of Rafe for not enjoying fishing or cold weather, and they have a lighthearted banter on their trip. Will this all help them find their way into one another's arms? Rafe is crazy about Hope, but she seems to be a bit hesitant as far as her feelings are concerned. We wonder why she is making this into something difficult, but we know she has her reasons. There are always reasons for the heart that might not be seem like they mean much to other people, but they are actually very important. We just hope that Hope is able to figure out what it is she wants before it's too late.
We see on Monday that Ciara has found something that she is not happy with. While Chase is in the bathroom working on getting the scent of a skunk off of him, she finds a text message on his phone. We don't know yet what it says, but we do know that we will find out what is in the text on Monday. Whatever it is, Ciara is not happy. She was happy that Chase was doing better in school for a while, but that now he is not doing well and he is in the middle of something that is not quite right. She is going to give him a piece of her mind, and we find ourselves wondering if this might mean that the rest of their trip is a little less than ideal.
Things are looking a bit better for Theresa after she had a very long heart to heart discussion with Brady last week about their relationship. However, we are not quite so sure that things are going as well as he let on. He is having intense dreams and feelings he is convinced belong to Daniel, and we will see that this leads him to become even closer to Nicole even though he told Theresa he would not. We think that there might be a moment in the near future in which these two find themselves in a situation they wish they could have avoided. Nicole loves Daniel, but he is dead and she is in a place of deep depression and looking for some comfort. She's clinging to the fact that Brady is having Daniel's feelings and she looks at him more and more as if he is Daniel, and that could become a huge problem.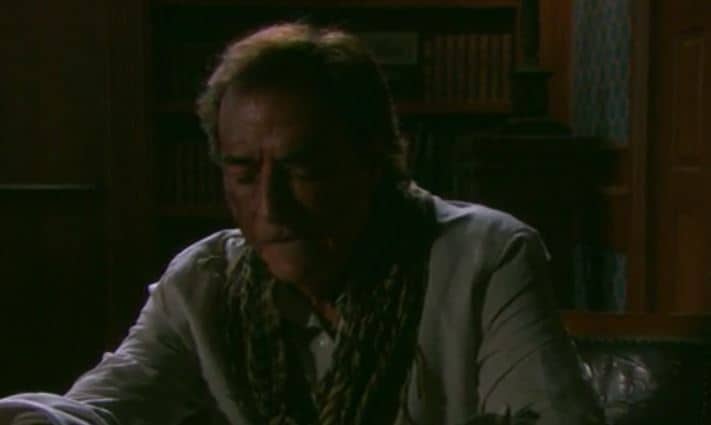 Andre is still working to ensure that Hope goes down for the murder of his father. He tries to work with Chad on this, but Chad doesn't seem to be all that interested in this situation in the least. All we know is that it is finally time for these two to get to the bottom of what is going on, and Andre has a plan. He's angry, his face is a mess and he wants someone to pay for what has been done to his father. He's also blaming Hope for what happened to him when he went into the building where he found his father's body and the building was blown up while he was in it. After barely making it out alive, he is hellbent on finding a way to blame everything he hates in his life on Hope, and we don't think he is entirely stable at the moment. This could cause some worry in the near future, and we think that Hope might want to watch her back a bit more than she even thinks she needs to. Hopefully, Rafe will be able to help her out in this sense, but we are not sure that Andre will not turn his hatred onto Rafe, too, and cause more problems that we imagined from the start in the lives of this family.
Photo Credit – YouTube