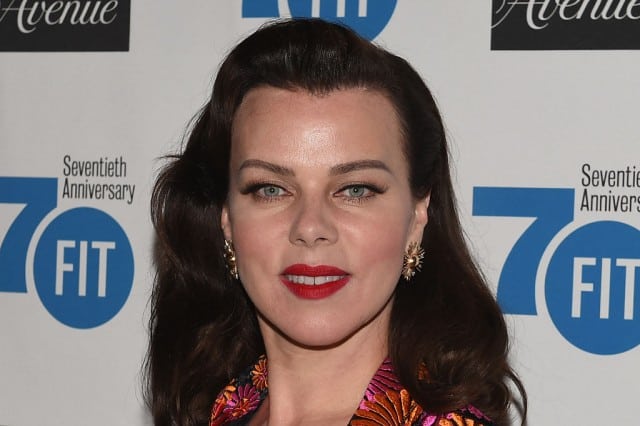 If you don't know who Debi Mazar, actress on the hit series Younger is, you're clearly living under a rock. She's been in Hollywood acting and doing her thing for decades. She's been in some of the most famous movies around, and she even has her own cooking show with her husband on television. She is a star, and she's not afraid to tell you that it takes hard work, dedication and a major ability to let things go and roll right off you if you plan on being successful. She's good at that, and she's also kind of awesome.
She's tough
Her roles are tough, and she is never afraid to take on a role of a tough girl or woman. Why? Because that's how she sees herself in real life. She's a woman not afraid of a challenge or of being someone not considered soft and sweet.
She's a great friend
If there is one thing that Debi Mazar prizes herself on, it's being an amazing friend. She will give you anything you need, including her shirt right off her own back because she values her relationships above all else.
She knows with age comes wisdom
In an industry where so many women are terrified of aging, Debi Mazar is not. She knows it's inevitable, for one. However, she also knows that with age comes wisdom; and wisdom is a good thing to have.
She loves New York
Debi Mazar spent 20 years living Los Angeles. She enjoyed it, but she really loves New York City. There is just something about being able to walk wherever you are going, to be in the streets, with the people and around the world like that.
She loves her cooking show
What she loves about this particular show is that it involves her entire family, and it is not scripted. She does love acting, but she also loves the fact that she can do whatever she wants to do on her own show. It's liberating.
Be sure to check out Younger Wednesdays at 10 pm on TVLAND
Photo by Getty Images