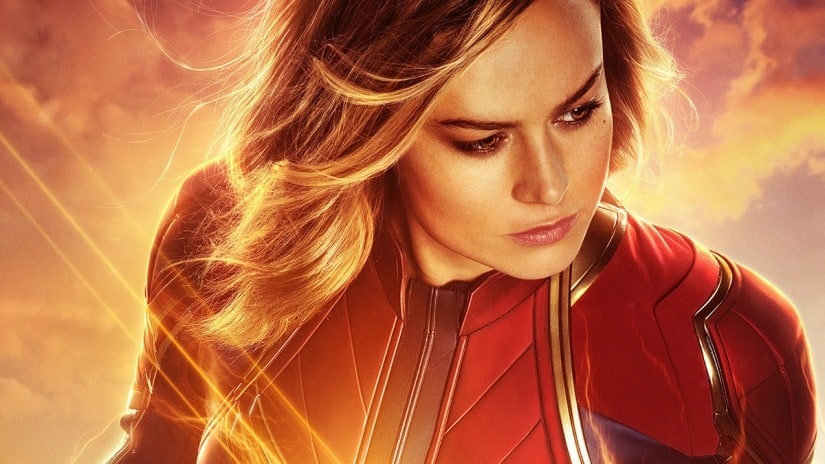 Of the recent trends in movie fandom this last decade, one of the most infuriating has got to be the rise of the hyper-reactionary internet anti-fanboy.  These are the retrograde "fans" that necessarily need to pick a side in the petty culture rivalries that played out in nerd circles decades ago: Marvel v DC, Star Wars v Star Trek, Kirk v Picard.  These are the people who aren't satisfied when their pet franchise is doing well, it has to do better than its supposed rival.  It has to beat them.  To them, pop culture is a zero sum game that absolutely has to be won.
These are the kinds of people that will tank a movie's audience score just because they can: because what they like is measured not on its own terms, but in comparison to this arbitrary other thing that needs be pitted against it.  These are the kinds of people that chase filmmakers off of social media platforms like Twitter, or who enact shockingly large-scale harassment campaigns to get certain people fired.  These are the people who unironically use the term social justice warrior as if it's somehow not a label to be proud of: you're a warrior, for justice, following (however distantly) in the footsteps of freedom fighters like Martin Luther King Jr.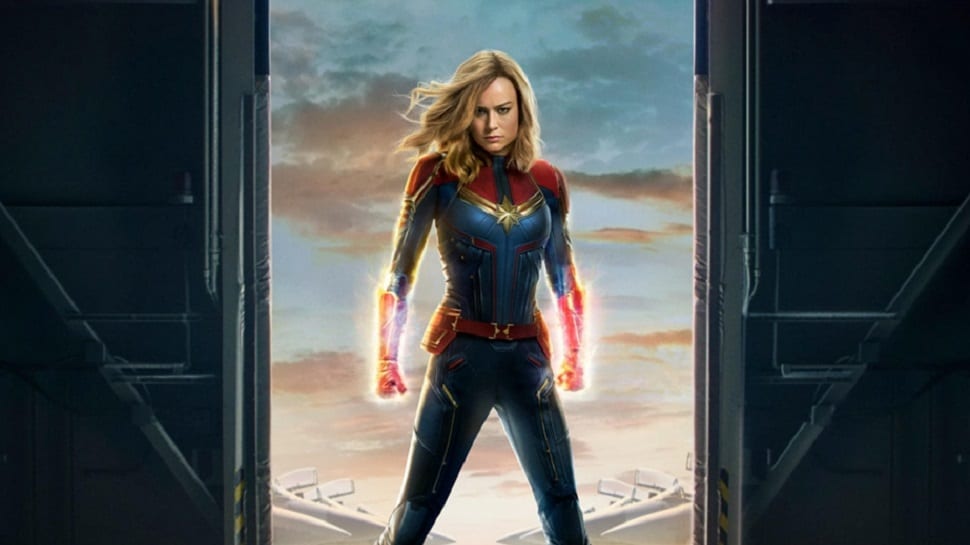 We should all realize by now that such culture wars are, at best, stupid and, at worst, counter to everything we, as a community, should stand for.  Yes, I like Marvel movies: love them, in fact.  Bur I also love DC characters and want to see them make good movies out of them again (and, if Wonder Woman (2017), Aquaman (2018) and the upcoming Shazam! (2019) are any indication, they're finally doing that once more).  I love Star Wars, but I still find plenty to like about Star Trek.  Freddy v Jason?  Why should I have to choose between them?
The latest culmination of this inane subculture of pop-cultural tribalism came down on Captain Marvel (2019), the soon-to-be first woman-fronted MCU movie and a likely blockbuster highlight of the year.  As soon as reviews and scoring of the movie opened up on website across the internet, these trolls flooded them with vehemently negative reviews in a naked attempt to trick people into not seeing it.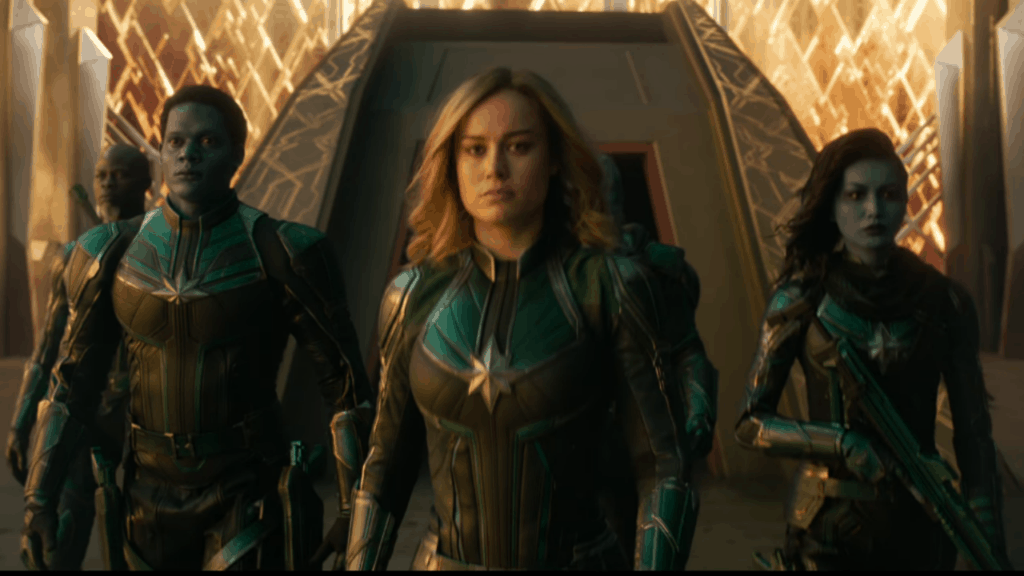 Understand, I'm not mad that people don't like a movie.  That's the kind of silliness I'm trying to avoid.  Like what you want for the reasons you want and don't let people shame you into thinking otherwise.  The problem was, though, that I hadn't seen the movie.  They hadn't seen the movie.  Industry writings who get advanced screenings hadn't seen the movie.  Nobody had.  Simply in preparation for the earliest professional reviewers getting in to see the latest Marvel flick, these sites opened up their front-facing rating and review systems, and these baseless anti-fans flooded them with uninformed, unvalued and unfair rants against it, either because it was a Marvel movie or because it wasn't one of the same five white dudes named Chris on the poster.
Now that they're starting to come in, the actual reviews of the movie have been overwhelmingly quite positive.  Many praise the new character, the new direction of the MCU and the overall strength of the production.  After all, it's not like Marvel's still some one-pony outfit.  They're now a Best Picture-nominated studio; they've functionally taken over the US film industry and remade everything in their image.  These people know what they're doing and have cultivated the ideal talent for making the kinds of movies that they excel at (both in terms of first and second unit film teams).
Keep an eye out for more reviews as they trickle in.  Expect to see the same pattern over and over again: that this movie, whatever its strengths may be, will be damned near as must-see a feature as Wonder Woman was two years ago.