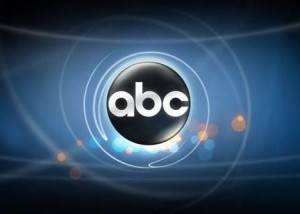 Ever wondered what it would be like if there was some big mash-up of shows and The Office got mixed with NCIS? Modern Family with CSI? That mash-up is hypothetical no longer, as ABC has recently announced the pick-up of a new pilot, 1-8-7 Detroit.
It looks to be one of the more interesting pilots of next season, though whether it makes it beyond that first episode is entirely reliant on the network. The series will be a less farcical Reno 911! in that it will follow homicide detectives in the city of –you guessed it — Detroit, Michigan. Sounds like a normal, run-of-the-mill procedural, right? Well, not exactly.
The series will apparently be filmed mockumentary style, through the camera lens of a documentary crew following the detectives around. The mockumentary format has already worked for television series such as the aforementioned The Office and Modern Family. Of course, both of those shows are comedies, while 1-8-7 Detroit will be a police drama — though it won't be devoid of humor. "Drama comes with a strong dose of comedy as well," Variety reports. That's good to see. With the recent cancellation of Reno 911! by Comedy Central, it'll be nice to see a police series that doesn't take itself too seriously.
Detroit is the first drama pilot that ABC has given the go-ahead to for next season. And how could they say no? It is written and executive produced by Jason Richman (Swing Vote) and is also being backed by Mandeville Films, a production company behind a couple of little films such as Sandra Bullock's The Proposal and Bruce Willis' Surrogates. Mandeville was also behind USA Network's Monk, which ended its eight season run last month.
While next year's pilot season will likely be a tough competition, it seems to me that 1-8-7 Detroit might have the uniquity to pull it off.