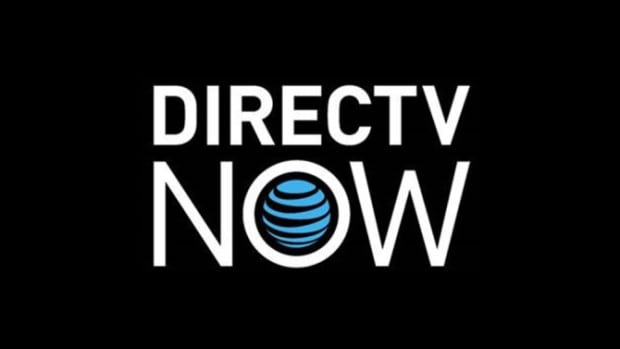 It's been just a little over a year since AT&T launched its DirectTV service and it's finally reached the one million subscriber mark. The number became official just recently and has been seen to be extremely impressive since it's a rather quick ascension from zero to a million in so little time. AT&T is still being topped by Sling TV but it says a lot for their service that they managed to hit this milestone and are continuing to move forward with the service. In the coming year the company is planning to install an additional concurrent stream, individual profiles, and the capacity for over 35,000 titles that will be on demand. DirectTV is still making advancements to the many things it offers at this time but they have at least reached the one benchmark that they so badly wanted to see.
It's hard to believe that just a few decades ago something like this was little more than a fantasy since TV was still nowhere near to what it is now. Back in the 1970's through about the 90's there was no such thing as online TV, and despite the idea starting to form in the 90's it was still more of a pipe dream than a reality. The idea that a person's television could be hooked up to a world wide service that could allow them to watch movies, TV shows from across the country, and various other things was laughable. Now we have TV's that can access pretty much anything we want so long as they're set up to receive the various signals.
I can still recall when Playstation offered players the chance to play online with people anywhere in the world that had the same service. That seemed like something that was so next level that it couldn't be topped, but of course that thought was more than a little naive. Anything and everything can be topped when it comes to technology, it simply takes someone with the right amount of imagination and innovation to get the job done. People used to wonder if the TV was ever going to be more than just a colorful box that picked up signals that translated into TV shows, and look at it now.
Now people can do just about anything with their TV, phone, or other devices that used to be thought to be more science fiction than reality. The world as it sits today is a far cry from what it used to be less than a century ago. The technological marvels that have been created and the services that have allowed them to be used in some of the most interesting ways have gone far beyond what people might have envisioned in the 50's and 60's.
DirecTV is still growing and still gaining subscribers as of this article and will continue to do so as long as their offers continue to draw people in thanks to their convenience. Perhaps in another decade or so we'll see yet another marvel to be impressed by.