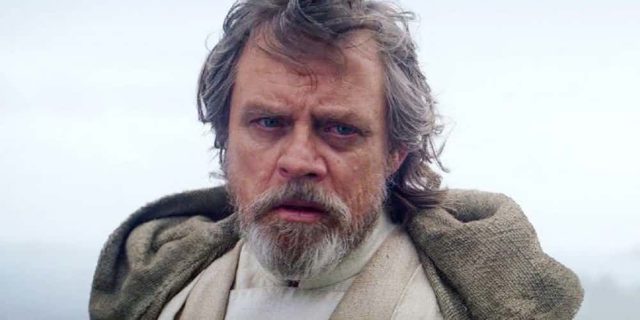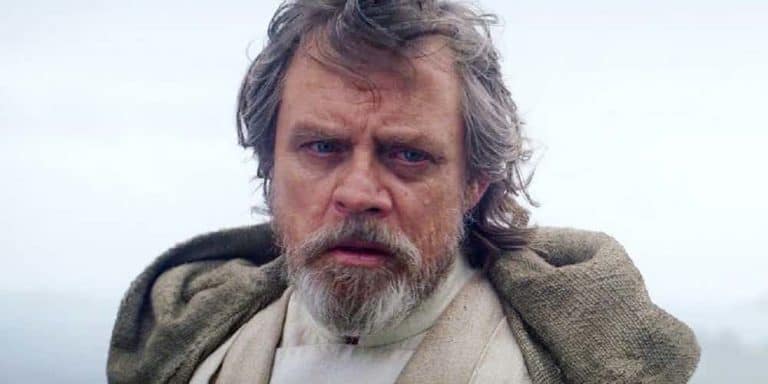 Disney has earned more than $6 billion at the box office in 2017. This is impressive on its own, seeing as how few movie studios can hope to even come close to such a performance. However, it is important to note that this will be the second consecutive time that Disney has managed to earn more than $6 billion at the box office as well as the third consecutive time that it has managed to earn more than $5 billion at the box office, which are feats that no one else has managed so far. Summed up, 2017 saw Disney repeating its previous pattern of success, with no signs that it will be slowing down anytime soon.
How Is Disney Earning So Much At the Box Office?
In 2017, Disney managed to earn so much at the box office because it released a number of successful movies. For example, there was the live-action version of Beauty and the Beast, which managed to bring in an incredible number of people to see it both in North America and in international markets. Furthermore, there were the Thor and the Guardians of the Galaxy follow-ups, which have continued the Marvel Cinematic Universe's remarkable streak of success. Finally, there was Star Wars: The Last Jedi, which had smaller numbers than its immediate predecessor as expected because of its status as the second movie but nonetheless managed to make hundreds of millions within no more than a short period of time.
With that said, the consistent success of Disney's releases suggest that Disney has managed to come up with an effective formula. For example, the people behind the Marvel Cinematic Universe must be doing something right, seeing as how it is churning out multiple profitable movies on an annual basis in spite of the occasional setback. Compare this with the DC Extended Universe, which makes use of similar material but has managed to produce more mishaps than otherwise in spite of a much more relaxed schedule. Summed up, one can complain about the systematic manner in which Disney makes its movies, but it is clear that those movies are meeting a powerful demand on the part of movie-goers.
Further Considerations
It will be interesting to see how well Disney performs in 2018, but barring some sort of unforeseen catastrophe, it seems probable that its performance will be on a similar scale. After all, there are some major movies that are expected to come out in 2018, with examples ranging from Avengers: Infinity War to Incredibles 2. Furthermore, it should be noted that Disney is planning to buy out much of 21st Century Fox, which is a huge presence in the market in its own right. Combined, there seems to be plenty of reason to be confident of Disney's future, particularly since its previous successes should be indicative to some extent of what will be happening. With that said, there is nothing that is 100 percent certain because while Disney has had a consistent record of success in recent times, it can stumble from time to time as well.