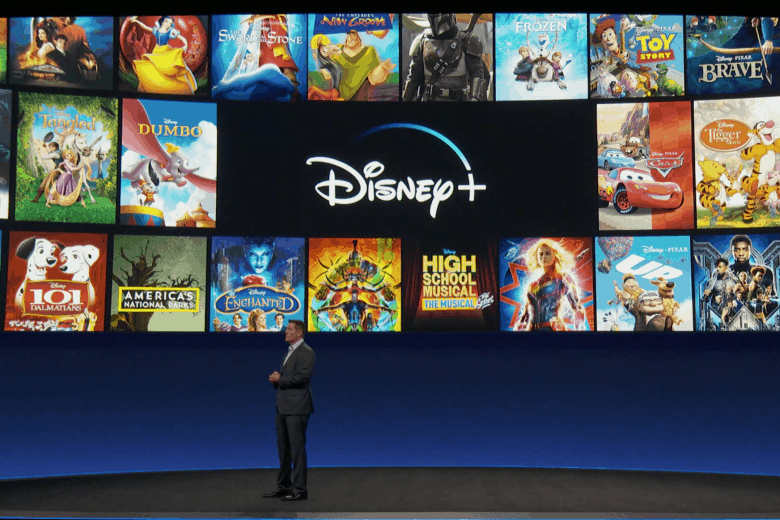 Online streaming has proven to be an especially volatile market over this last year.  Netflix is still the name of the game, but their obvious concern over their future viability amidst a rapidly changeling landscape has led them to break from their traditional "streaming-only" and "day and date" business model into something far more progressive: releasing original and first-run content, giving more traditional theatrical releases for its original movies and even buying out theater chains to compete with the major studios during awards season.  They've aggressively pushed into the Asian market, a move which has been reflected by the welcome influx of foreign-made movies to their streaming platform.  They've bought out entire marketing teams to promote their content, attracted major directors to their projects and have overall made themselves as indispensable a player in the modern entertainment industry as they can.
Then come Netflix's competitors.  Amazon Prime has had significantly better luck in the Awards game with its more traditional distribution model.  Hulu — which, post-Fox buyout, is majority-owned by Disney — stays competitive with its smart business model and broad content library.  First FilmStruck, now the Criterion Channel, covers the self-professed niche market of classic and foreign movies with its indelible service.  Crunchy Roll does the same for anime.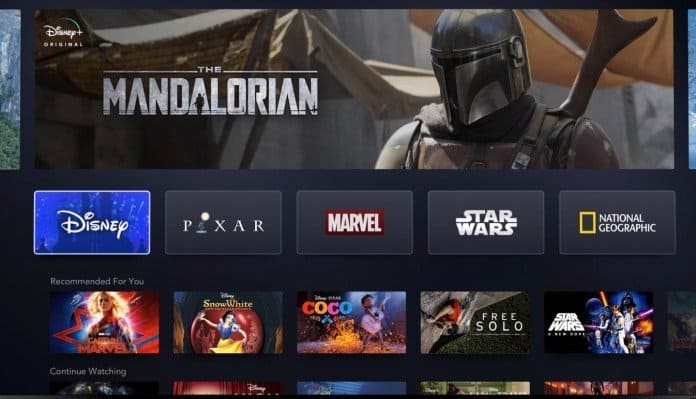 And, coming in the on the horizon, are a slew of fresh-faced competitors that stand to completely reshape the market.  Immediately taking the position of callous corporate villain in this scenario is Warner Bros, whose multi-tiered service (due to debut in some form by the tail end of this year), is the reason why FilmStruck had to die at the end of last year.  While their potential library is admittedly pretty impressive — from traditional WB movies to DC movies to everything in the Turner Classic Movies vault — their pre-emptively terrible PR policies and likely sizable price tag will keep them from gaining too much traction in the market.
Then comes the elephant in the room: the one that everybody's been waiting for and, in all likelihood, that everybody will sign up for — Disney+.  Rumored to be an add-on service to Hulu due to Disney's newfound control of that brand, it seems increasingly likely to be a standalone service all its own.  And with the crushing weight of the Disney, Pixar, Marvel, Lucasfilm and Fox libraries behind it, it will be a miracle if even the likes of Netflix will be able to survive its arrival.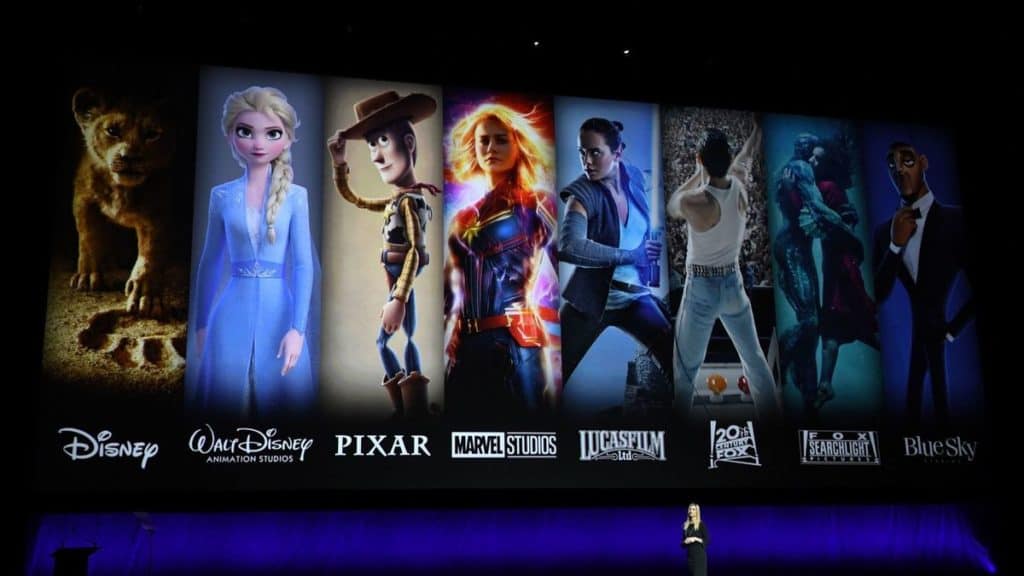 Newly announced to debut on November 12 of this year, the service comes with a surprisingly scant price-tag: a mere $6.99 a month (of $69.99 per year).  It is poised to bring together some of film's most indispensably popular franchises together under the Disney-branded banner, which means that it's pretty much guaranteed to print money into perpetuity.  At launch, the service promises to include Captain Marvel, nearly every Pixar feature film and short, the first two Star Wars trilogies, The Force Awakens, Rogue One, the first 30 seasons of The Simpsons and a number of classic animated films, including 101 Dalmatians, Aladdin and Beauty and the Beast.  Eventually, they promise, every major film ever made under by Disney and its subsidiaries will be found on the service.
I don't care how many Romas (2018) Netflix makes, even they can't compete with all of that.  But even then, that's not all.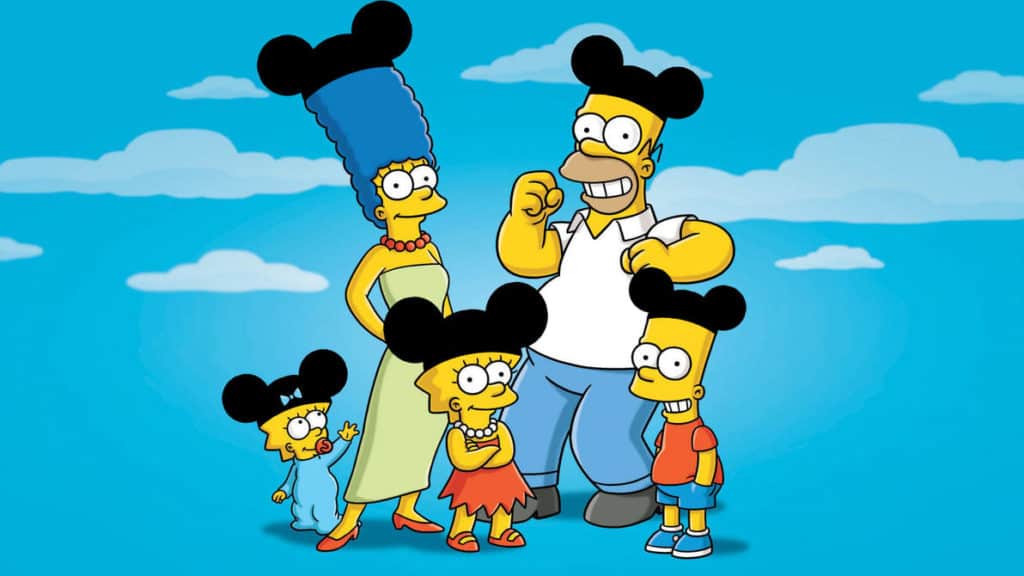 Within its first year, Disney+ will include at least 25 original TV series and 10 original movies, dipping generously into its multitudinous intellectual properties.  Pixar will cover three of these series, including a one featuring Toy Story 4's Forky, one following Bo Peep after Toy Story 2 and one set in the Monsters, Inc universe.  Marvel will include team-up series for both Scarlet Witch / Vision and Falcon / Winter Soldier, a Loki solo series and an animated What If? Spinoff that explores different universes and divergent timelines branching off from the Marvel Cinematic Universe.  Star Wars will add both Boba Fett and Cassian Andor prequel series.  There's even a Jeff Goldblum series about dinosaurs.
As incredible as this service sounds, it's important to keep in mind just how dangerous this can be for the entertainment industry on a whole.  Disney is consolidating profits, power and passionate fanboys the world over into its pay-to-play business model.  With its unutterable wealth of existing and original properties to draw on, it's likely that they can stamp out even their most popular and persistent streaming rivals.  And as other companies start to fall like dominos, keep an eye out for further corporate acquisitions, adding to their franchise menagerie in a way that simply generates further revenue and advantages for them in the market.
Be careful, is all I'm saying.  If you buy too heavily into what Disney's selling you, you may soon find that they're the only ones left to buy from in a now desolate marketplace.