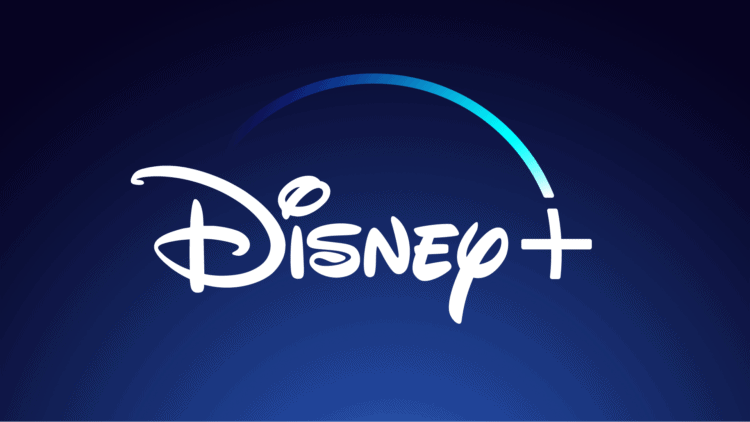 As Holden Walter-Warner from MovieWeb puts it, Disney+ numbers could possibly prove deceptive in the weeks to come since despite the fact that the streaming network has seen it's number of members triple in recent weeks it's also likely that some of those will drop off after the introductory phase. A few different streaming networks do have a free trial period that allows a person to try them out before buying into them, so it's very possible that Disney+'s numbers will drop just a little again once those 7 days are up. But looking on the positive side is still kind of tough at this point since the reason behind this is pretty obvious, people are stuck in their homes unless they have an essential job that requires them to be away. Even then, those people with kids that are out of school need something to take up the time, and apart from going outside to get some fresh air a lot of kids are going to desire some form of entertainment for those down times when homework has been done, the daily learning session is over, and in case of inclement weather that makes playing outside less of a possibility. Of course some parents would gladly advise their kids to take up a hobby or do anything other than watching TV, but for many homes it's more likely that Disney+ is going to look like the more viable option since it offers a good deal of programming, all family-friendly and geared mostly for kids. In other words it's not surprising in the least that the network has seen a surge in their number of subscriptions.
Like many other companies Disney is feeling the pinch of the entertainment lock down and has been relying heavily on whatever can be salvaged at this time as Disney+ is one of its big draws at the moment. With its amusement parks shut down, the studios unable to keep filming, and money pouring out of the Mouse House like a green river it's likely that the end of the pandemic, whenever it comes, is going to find Disney hurting just as much as anyone in the movie business, but at the very least the streaming network is a bright ray of hope at this time since it's still up and running and it's still drawing people in. Rich Duprey of The Motley Fool has more to say on this matter. But if anyone is thinking that this is the answer to the corporation's woes then they're being kind since Disney+ experienced a severe drop off in subscribers only a few months ago after the first season of The Mandalorian had aired, as people had admittedly been tuning in to see the new live action Star Wars show and not much else. Those that did stay have kept the network largely for their kids, which is a big reason to even sign up in the first place. But likely as not when the pandemic is in the rear view there will be people making the choice as to which streaming network to keep, and it's not entirely likely that Disney+ will be at the top of everyone's list.
If you're wondering why it could be because they didn't manage to load up with a lot of new content first and foremost, as a lot of the shows that they've been talking about, mostly from Star Wars and the MCU, have yet to be released, and might not be for a while since the pandemic has shut things down at this point. The Mandalorian is really all that Disney+ had going for it, and while they have come out with new original content, they're still well behind the leaders when it comes to the overall number of shows and movies that they have to offer in comparison to networks such as Amazon and Netflix. If not for the coronavirus it's likely that Disney+ would have been lining up for a massive blow that it could have delivered to the competition, but now it's going to have to wait a bit if only because the only thing that really appears to be on schedule, hopefully, is The Mandalorian season 2. If there's anything else being pushed at this moment it's uncertain as to whether or not we'll see them as scheduled. Henry St. Leger and Samuel Roberts of Techradar have a working schedule of shows and movies that are coming to Disney+ through the year, but again, there's no real way to tell if anything is going to be postponed at this time since there's no idea as to when the lock down is going to end.
As of now Disney+ is definitely enjoying the surge in subscribers, but the hope that they'll be able to hold onto them is something that's uncertain no matter that it would be a huge boost to their network if it could happen.