It's great that these Disney cosplayers are attempting to break stereotypes and become more inspirational than ever before in this video and these images. But the one thing that doesn't sit right is that no one expects the princesses to be role models in their original forms. They were fairy tales designed to entertain and in some ways to inspire since they were in fact about more than just the sparkles, crowns, and big dreams of meeting a prince and falling in love. If that's all that was taken from those films then perhaps the perspective needs to be shifted. This is a very positive attempt however, so it's with a lot of pride that anyone should be able to look at this and say that "yes, princesses should easily be able to do any of these things, and by extension so should those that look up to them." But making it seem as though the princesses were insipid little girls that did nothing but dress up in ball gowns and other fripperies is kind of insulting. I get the feeling that princesses like Pocahontas, Belle, and a few others might have something to say about that.
Here are some inspiring images though.
Snow White-therapist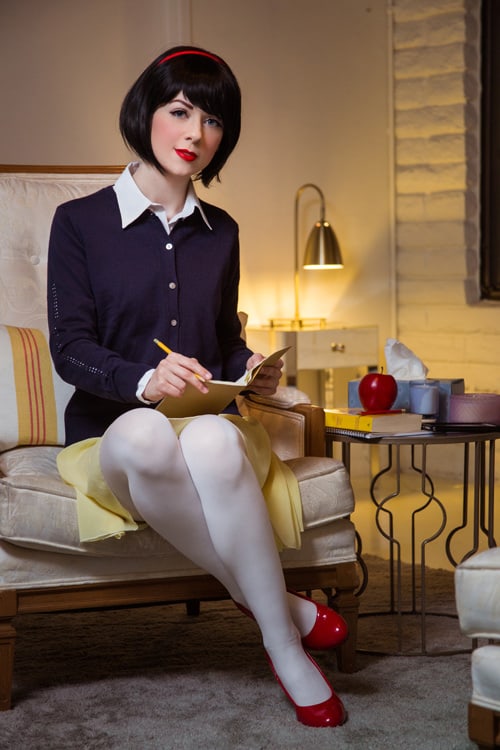 Women have been therapists for quite some time now and there's nothing to say that a woman couldn't actually be better than a man at such a profession. It's all a matter of how caring and non-judgmental you can be, and Snow White should fit that particular bill quite well.
Belle-traveling writer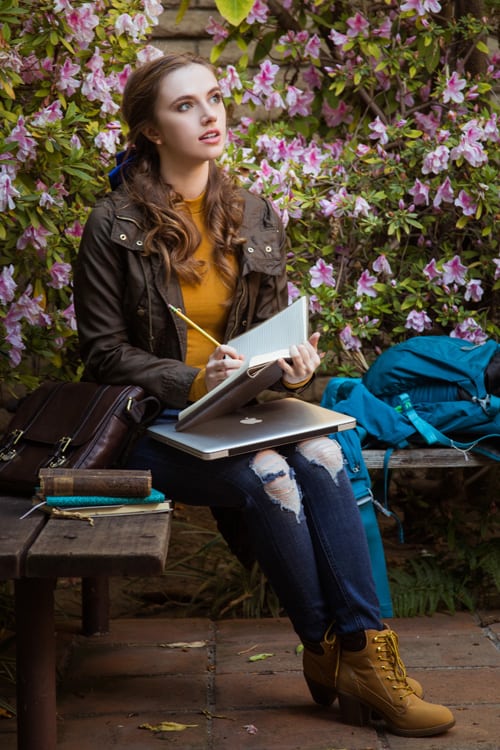 This seems absolutely perfect for Belle as she's an adventurous soul that wants to learn as much as she can anyway. What better way to express herself than to do it through the written word and in a manner that lets her go just about anywhere she wants? This is a dream job really if you want this writer's honest opinion.
Tiana-food scientist 
This is another no-brainer since Tiana is fierce enough to go after what she wants and is one heck of a good cook. Going into this field might be something that some folks couldn't have seen coming but if you want to know more about what you're eating and what it does for your body then this would be the field to get into.
Aurora-lawyer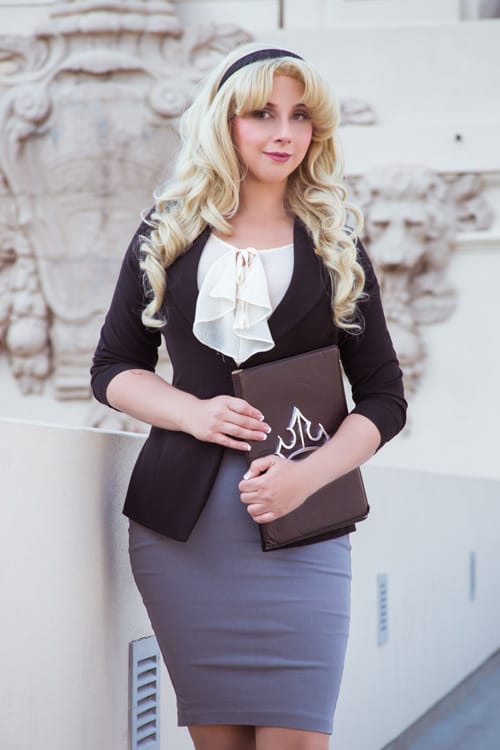 As a young woman that might be in line to run a kingdom one day it might behoove Aurora to be as learned as humanly possible and to be well-versed in law. After all a good ruler knows how to satisfy their people and should absolutely know how to define the law of their land and apply it in the most efficient way possible.
Elsa-architect/engineer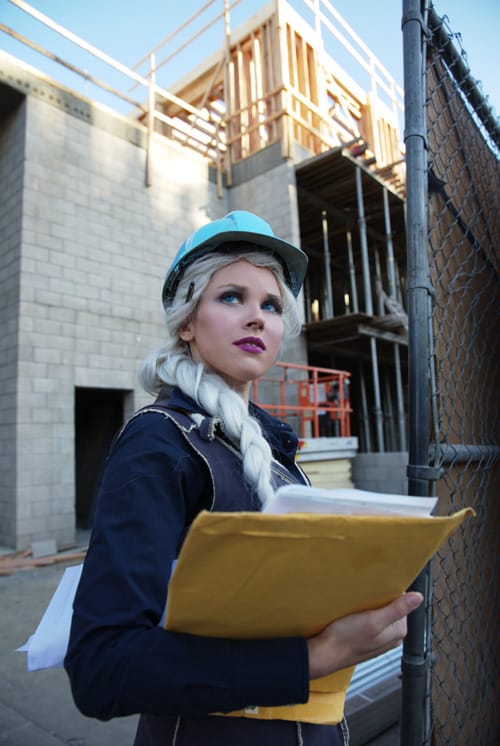 This makes tons of sense considering that Elsa built her own ice palace literally from the ground up. Going to school and earning the knowledge and experience to do such a thing elsewhere is something that might appeal to the ice queen and possibly enrich her life just a little more.
Anna-wedding planner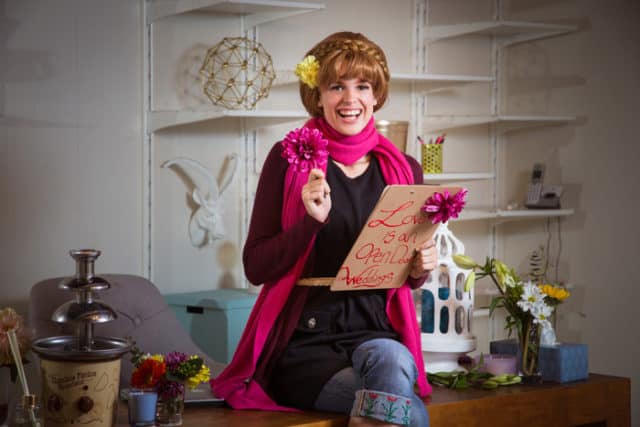 This seems almost like a step back, but maybe not. Anna is certainly not the kind of person you would think of as a matchmaker since her judgment has been seen in the past to be a bit, well, uncertain. But with an education and some experience behind her this should be a workable deal.
Pocahontas-politics/possibly president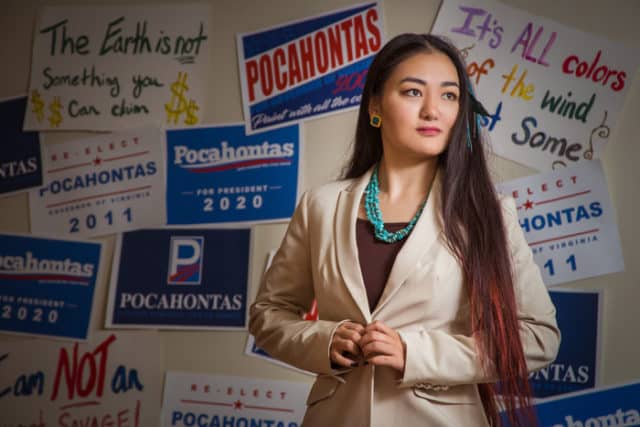 As the daughter of a leader it might be best if Pocahontas learns how to follow the will of her people and then abide by it. Perhaps she would be one of those that is uniquely suited to the role of leadership and could possibly bring back a bit of dignity to various offices.
Rapunzel-teacher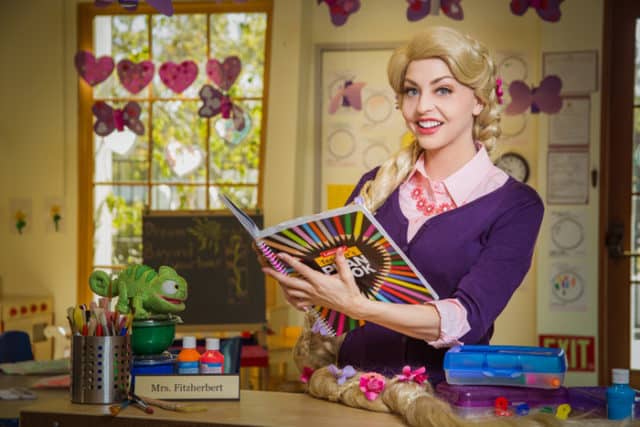 This seems to make a lot of sense as well since Rapunzel is a warm and caring individual that shows genuine concern for others. Adding her married name to the placard is a nice touch as well.
Ariel-archeologist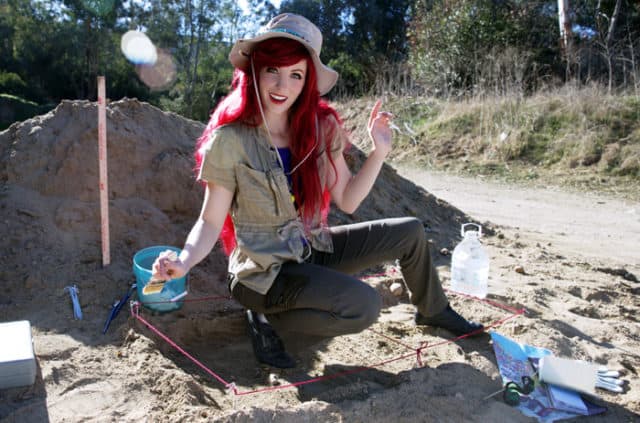 She's searched for various loot under the sea so often that the tiresome task of searching for it under the land should be just her speed. Plus she has the kind of pioneering spirit that would make her an expert at finding things.
Princesses are more than their crowns and glittery dresses after all. Their spirit is what makes them who they are, not their titles.