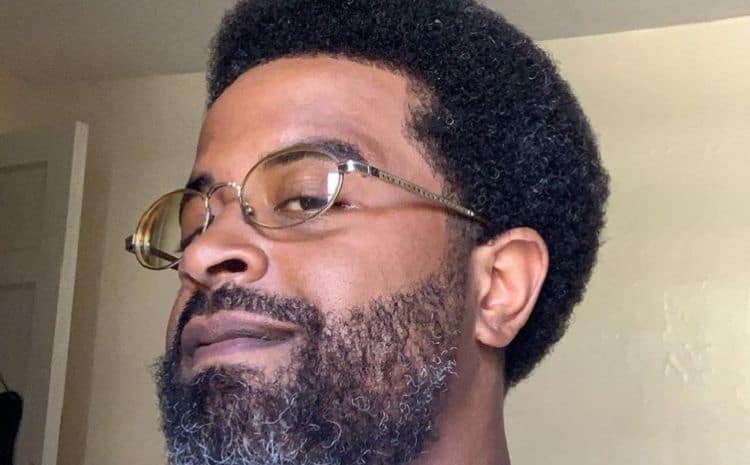 DJ Clockwork is a man who was close to Mac Miller. The late rapper would have celebrated his last birthday in his 20s in January 2021 had he lived long enough, and his friend decided to do something for his long lost pal. DJ Clockwork released a remix version of some of Miller's previous work, and it seems like something that fans are happy to listen to. It's a new version of some old favorites, which almost makes his fans feel as if he is with them on his birthday. But, who is the man behind it? Let's find out all we can about DJ Clockwork.
1. He's Got the Family Blessing
We already know that DJ has to be a good person and a good friend, because he took the time to get the blessing of the late rapper's family prior to making the remix. He didn't want to step on any toes, make anyone feel violated, or do anything that might hurt the family he left behind far too soon. We think it' sweet he asked their blessing, and we think it's wonderful they gave it to him.
2. Touring Made Them Brothers
When you're on the road with someone for months at a time, you become family to most. This is how DJ and Mac Miller became like brothers. They spent all of their time together months on end for eight years, and the kind of bond they shared is something you cannot recreate or make up.
3. He Says Touring is Tough
While he loves it, he knows that it's a hard schedule. The person whose name is on the tour is the one who gets to call the shots and make the scheduling changes, and he spent most of his own time making his own music very early in the mornings and very late at night when he wasn't at Miller's whim.
4. He Met Mac Miller on MySpace
He became famous for being Miller's DJ, so we have to spend a lot of time talking about how. The two met on the internet – the original social media channel – on MySpace. They were Tom's friend, and then they were friends with one another. It all just happened so fast.
5. He Put His Life on Hold
He doesn't call it a sacrifice, but he does call it something else. He knows that to make Mac Miller famous, he had to put most of his own life on hold when they toured. He knew Miller was special, and he knew that he had to do something big to make it work. He put a lot of his own personal life off and didn't live it or do it as a result.
6. His Favorite Moments Were in Prayer
When he looks back at the time he spent on tour with Miller, he looks at the time they spent praying before a show. It's his fondest memory thinking about Miller spending a few minutes with everyone right before a show started, just praying what he felt was important, about his crew members and what they were going through. He once told Miller to write a book of prayers.
7. He Believes in Asking for What You Want
As a man, it's very important to DJ Clockwork to stand up tall, ask for what he feels he needs and ask for what he feels he wants. He's not making any changes to his life otherwise, and it's a big deal to him to be sure he's getting what he wants. He knows if you don't ask, you won't receive. It's good advice for everyone in life, to be honest.
8. He's Really Private
When you take a look at his social media feed, you don't find much about him personally. He seems to be the kind of guy who keeps to himself. He doesn't spend much time talking about his personal life and what he's doing when he's not working.
9. He is Dedicated to Work
This is a man who puts his career first and foremost, and he's not ashamed of that. His art is his work, and he likes to make sure the world knows it, that his fans know it, and that he feels good about everything he's doing. He's not giving up any time to do anything he's not interested in doing.
10. He's Given Up Life
So much of his life is spent working, and he's had some big family issues because of it. He's been in a lot of breakups because of it. He's been in some situations in which his own family is upset with him because he's never home. He's missed birthdays and holidays and so much more because of his work, but he's dedicated.