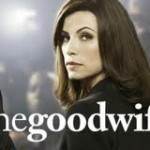 So, here's the thing. I love four hours of television on Tuesdays at 9:00 pm Mountain. One was just cancelled (Lights Out), so we can merely focus on what's left. The Good Wife, Parenthood and Body of Proof. I think they are all smart, clever, entertaining and worthy of my time.
So why in the hell are they all on at the same time? Like a horse race, the ratings are usually neck and neck (and neck) in the ratings. Between 1.9 and 2.2 or so on a weekly basis. Body of Proof is slightly higher, but I'm guessing as it lands on it's feet it will be right in the race with the rest of the competition.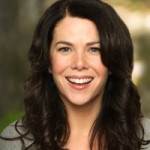 How can a show "win" under those circumstances? Is .1 or .2 or a ratings point really that much of an advantage that a network would cancel an otherwise fantastic show because it can't blow away it's competition? None of these three shows are blowing away anyone in the ratings, but they do not lack in quality. They are shows clearly not created for the 18-34 year old market, as they star women in their 40s. Gorgeous, outspoken, confident, strong women in their 40s, who happen to have brilliant careers and families.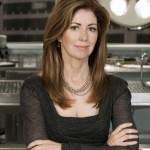 CBS has been trying to make advertisers take notice that there really isn't much difference in buying habits of the different demographic groups, and therefore the ad prices should be more congruent between the groups themselves. Is it possible that the networks have finally agreed that perhaps Tuesday at 10:00 pm Eastern is a time where they wouldn't mind women of a certain age to plant themselves in front of the television, and that it's worthy of their efforts to keep good programming on at at that time?
Just curious as to what you think. I want all three shows to continue. Even if they continue in their same slot, I will continue to faithfully watch all three and to do so within 24 hours of the first airing.
[email protected]
@modwild
@tvovermind