Much like the comedy category, the drama writing category is packed and full of multiple possible nominees from all of the medium's great programs. I took the same approach with these nominations as I did with the comedy ones in the sense that it's important to be cognizant of the idea that performances, direction and editing can elevate a script, but the words still matter. And in drama, there's less of a worry that the performers are ad-libbing their own material into the story, so I feel like the words matter even more.
Here we go.
Lost, 'The End'(written by Damon Lindelof and Carlton Cuse)
This nomination is a shoe-in, as Darlton have been nominated for a writing award ever season but the fourth and this being the final season and all, yeah, it's a shoe-in. In my opinion, it's warranted. No matter my issues with the season as a whole or how certain elements played out or were resolved, 'The End'is a beautiful script with a number of emotionally charged moments and dialogues that should be appealing to Emmy voters. Let's hope, anyway.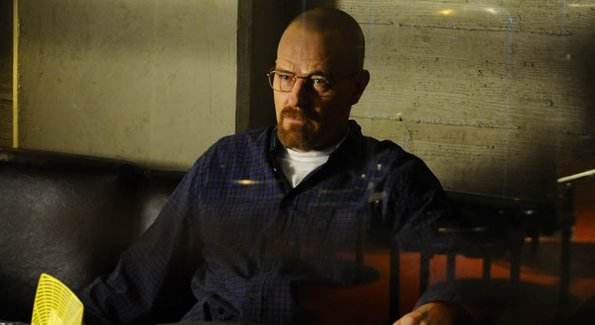 Breaking Bad, 'Fly'(written by Sam Catlin & Moira Walley-Beckett)
The much-talked about bottle episode leans heavily on its two performances, but at the same time, the script itself. Whereas many Breaking Bad scripts/episodes involve a lot of plotting with the occasional set piece, 'Fly'includes just two men in a room talking about the mistakes they've made and mentally preparing for the tough choices ahead. There's a number of wonderful monologues in there from both Walt and Jesse and if the series is going to get a nom here – and it should – this must be the episode to do it.