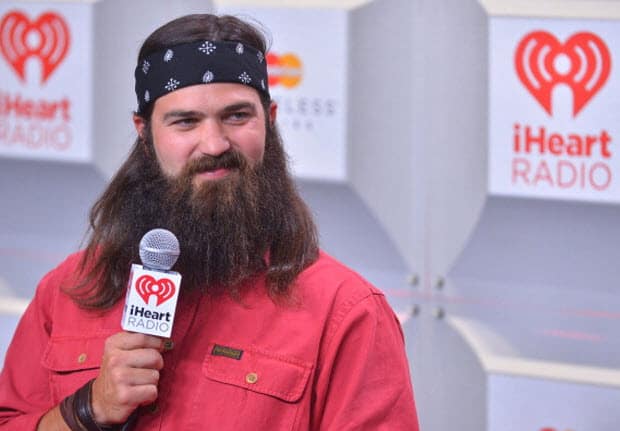 This year's holiday season is the year of the 'Duck'. The ever-popular crew from 'Duck Dynasty' is finishing the year as strong as ever too. Coming off a Christmas Special that nabbed close to 9 million viewers, the bearded flagship family is also doing damage on the album sales chart. According to reports, the 'Duck Dynasty' Holiday Album is outclassing pop artists like Britney Spears in sales.
'Duck the Halls: A Robertson Family Christmas' has already sold over 100,000 copies. In fact, the album, which was released on October 29, 2013 has sold 105,000 to date, which is just 2,000 less than Britney Spears' album 'Britney Jean'. Technically, the Robertson's aren't outselling Britney Spears, but they mine as well be. Most reports predict that by the end of the holiday season they will have surpassed the 'Oops, I Did It Again' star.
A&E has rewarded 'Duck Dynasty' and its success by fast-tracking its fifth season. According to reports, after lengthy contract negotiations the network obliged as long as they can go to air this January. While you wait for the fifth season you can head down to Walmart and buy your Christmas album. Nothing says holiday season like listening to 'Hairy Christmas' with your family around a fire.
[Photo via Bryan Steffy/Getty]