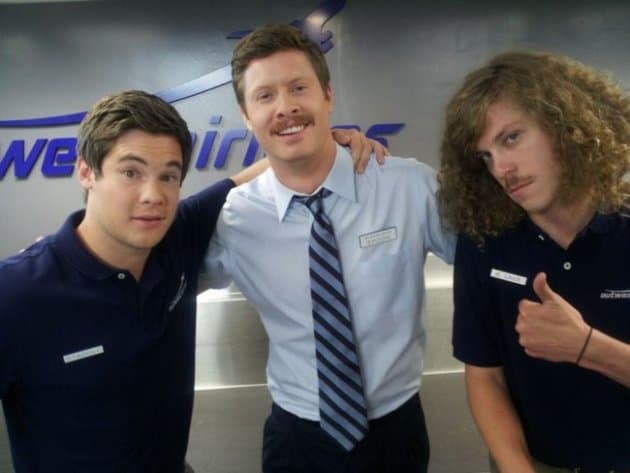 The new season of Arrested Development is coming, and with it, the show is continuing its tradition of bringing in very funny guest starts. It would take too long to go through the full list of who we've seen already, but now we're getting a look at who is still to come. These eight people have been confirmed as guest stars in the new season, and I think we'll agree that all will be welcome additions. Check them out below:
Seth Rogen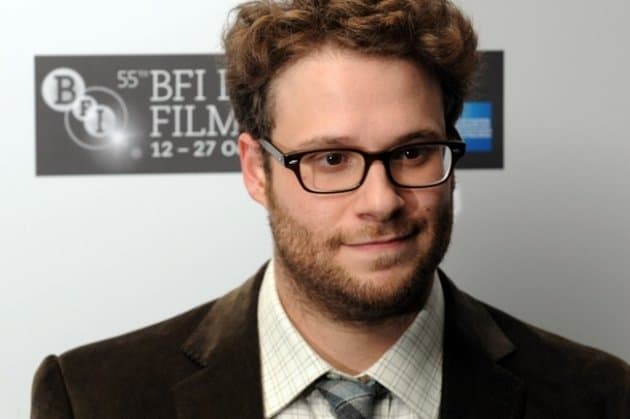 In an as of yet unknown role. Rogen has appeared in Paul with Jason Bateman, so the two have worked together before. Any speculation on his role?
Kristen Wiig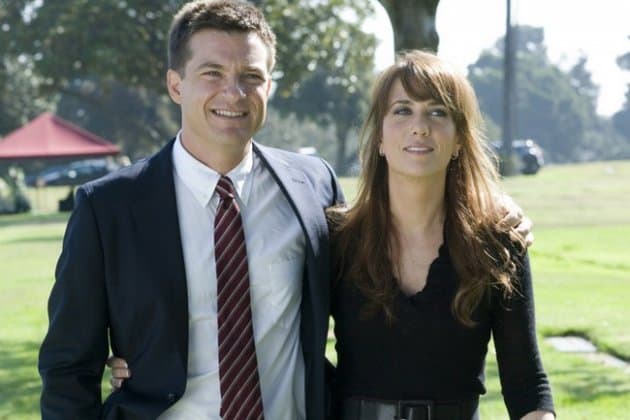 As a young Lucille Bluth, apparently. Her and Rogen's involvement was just recently announced. I've also hear announced as "Lucille 3" though I'm not sure if that's the same thing. As you can see, she has already worked with Bateman as well.
The Workaholics Crew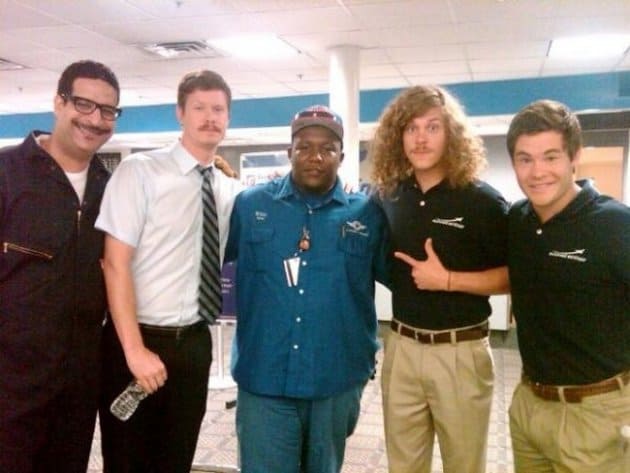 Adam DeVine, Blake Anderson and Anders Holm will all appear as workers at an airport. They were the first guest stars to be spotted on set, and probably will be in one of the earliest episodes, if not the first one.
Conan O'Brien and Andy Richter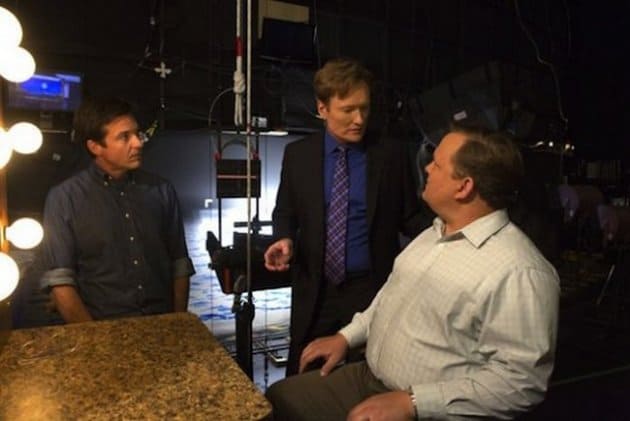 Richter has already appeared, and will probably return as himself, but his boss Conan apparently shows up in his scene this time around.
Ron Howard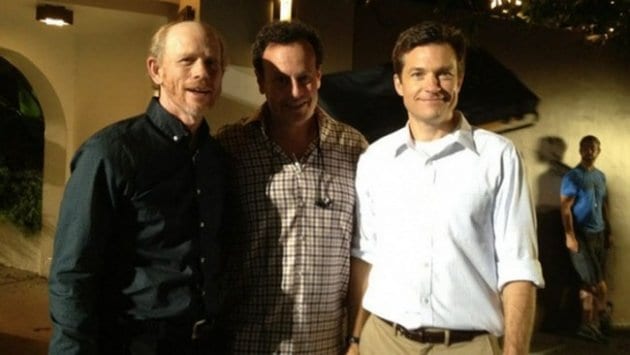 He's been the narrator this whole time, but we'll reportedly see him onscreen during the course of the show this time. And not just for two seconds at the very end.
I've been hunting, but that's all I can find for now, other than people like Liza Minnelli who were already recurring characters on the show. Are there any confirmed that you think I've missed? Let me know in the comments!