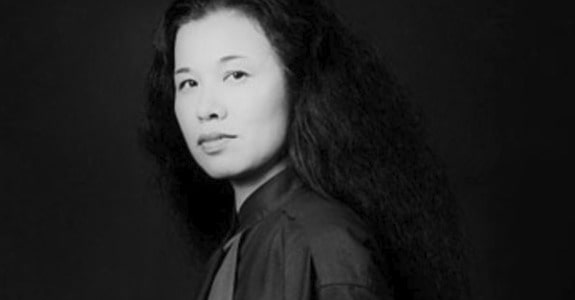 Japanese art director Eiko Ishioka might not be a name that you easily remember. However, if you look at the body of work she's got, you'll easily respond with familiarity at the things she's put out there in the world of film. Her work is varied, and one of the fields that she's most associated with is costume design. Throughout her career, she's made some of the most incredible costumes for some pretty amazing characters on film. Unfortunately Ishioka is no longer with us but we still appreciate all of her work to this day. We've given you here, in no particular order, the top five costume designs that Eiko Ishioka has put out in her incredible career.
The Cell (2000)
Remember that visually stunning psychological film that starred Jennifer Lopez? Yes, all the amazing and weird costumes from that film can be attributed to Ishioka. Some of the costumes from that film were almost dream-like, and it's something that ties very well with the vision of the movie. All of that was also before the time when CGI costumes became possible, so bravo to Ishioka for being able to come up with costumes that are literally out of this world.
Mirror, Mirror (2012)
The Snow White-inspired movie was all about grand gestures and big ball gowns and such. Ishioka was actually posthumously nominated for an Oscar for her costume design work in that film. The fantastical designs of that film made us imagine Snow White as it was described in the fairy tales, and Ishioka's intricate work was just fascinating.
Immortals (2011)
Starring Henry Cavill, this story based on Greek mythology warranted the usual Greek costumes as well. However, Ishioka treated us to a visual journey when she gave us costumes that were mystical and ones that were all too realistic. The tones in this film were subdued, but she highlighted moments with color whenever necessary. The reds were visually enthralling against all the grays, tans, and gold, and of course, there was enough leather to last a lifetime. We've never seen Greek mythology like this before, and it was surely a stunning interpretation from one talented costume designer.
Bram Stoker's Dracula (1991)
There's no need to go back to the visuals from that film. When we think of Dracula, we think of this 90s installment and all the Victorian attributes that it had. This film was dark and historic, much like how the costumes were. It was surely an impressive feat given that most of the costumes were based on the dark tale, and Ishioka is known for lighter and brighter designs.
The Fall (2006)
This movie was probably the most similar to The Cell's costume designs. This was again another film that was almost mystical and dream-like. The costumes in this film were again bright as ever and completely extraordinary. The costumes tied the story line in a way that couldn't have been achieved otherwise without Ishioka's hands in them. It was another testament to how much vision the designer had and how she put so much imagination into her work.