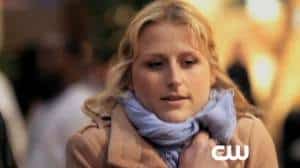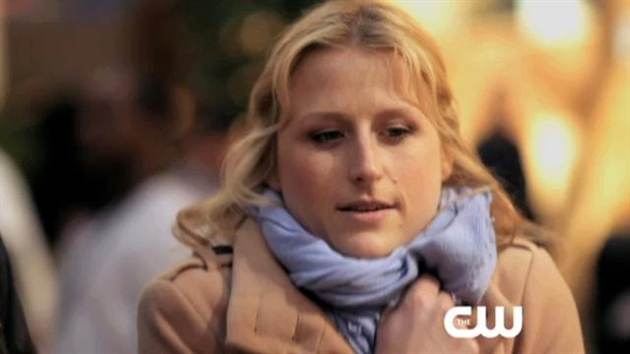 Emily Owens finally has a fresh start. After years of being an outsider in high school (and later, medical school), the aspiring surgeon has landed an ideal entry into the medical world. With an internship at renowned Denver Memorial Hospital, her med school friend Will by her side, the world is at Emily's fingertips and the former wallflower should blossom to her potential. But on Emily Owens, M.D., it's not quite that easy.
High school has literally followed Emily to the adult world, as Denver Memorial is divided into Mean Girls-y cliques and houses her former enemy Cassandra Kopelson. With that constant reminder of her time as "Pits" now trying to make her work life equally miserable, Emily has to try and finally come to terms with her former self in order to become a functioning grown-up and successful doctor.
However, a lot of her personality was cemented in high school and those feelings of inadequacy and self-doubt, likely drivers for her prestigious career path, are rearing their ugly heads once again. And this is arguably the worst time to personally regress, as her actions now can help set her career up for years to come. Emily can't afford to let Cassandra get into her head, even as she goes out of her way to flirt with Will, and it'll take a lot of effort to tune out all the negativity once and for all.
It's a brand new beginning for Emily Owens, but if she's not careful, she'll be reliving high school all over again.
Emily Owens, M.D. premieres Tuesday, October 16th at 9:00 on The CW. You can check out the rest of the fall dates for The CW here, as well as an additional promo and sneak peek of Emily Owens, M.D. here and here.
Will you be tuning into Emily Owens, M.D. this fall?