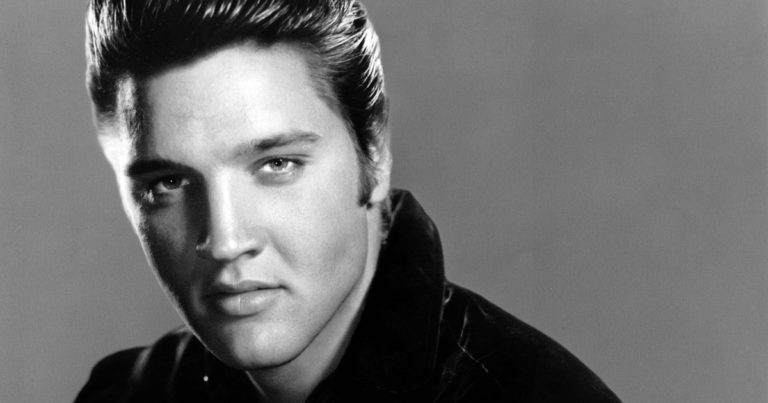 You've heard about the rich and famous being eccentric right? Well with all respect to the king of rock and roll, sometimes they can come off as insanely stupid as well. He might have been one of the absolute best performers to ever grace a stage but he was also one of the biggest risk takers it would seem since he routinely spent $15,000 thousand dollars in a way that none of us would ever consider. Well, maybe some of us would at least once, but certainly not on a regular basis. The game that they called War was invented by Elvis and was played between himself and his entourage, the Memphis Mafia. Essentially they were the people that were supposed to be taking care of Elvis and looking after him since the superstar was notorious for spending money and being far too frivolous with his fortune. You can just guess what they decided to do however, as he was just about destitute by the time he passed. Of course when I say destitute it means he had less than a million dollars to his name, so it's celebrity-destitute.
Anyway, what the king and his entourage decided to do when they would rent out the Rainbow Rollerdrome in Memphis was buy upwards of about $15,000 dollars of fireworks, don their flight suits, helmets, and gloves that Elvis had purchased, and begin hurling fireworks at one another. Elvis loved to play dangerously and there's not a lot worse you can do than flinging potentially lethal fireworks at one another for no good reason than because it's something fun to do.
Don't adjust the screen and don't bother wiping off your glasses, you read that right. Elvis and his entourage would throw fireworks at each other and laugh like loons when they went off. And more to the point they threw thousands of dollars worth of fireworks at each other as well. Think about what fireworks cost back in that day as opposed to now and you might realize that they probably had a few barrels or more worth of black powder between all the fireworks that they'd bought. As of today $15,000 might get you enough for a spectacular 4th of July or New Year's Eve celebration, but to think of using that kind of money to stage a mock war inside a rollerskating rink is just beyond the point of insane.
I can't help but think of whether or not the king and his people were asked to pay for the cleaning bill that would inevitably come, or the damages that would be incurred. There's no question of it really, the bunch of them were throwing lit fireworks around a rollerskating rink, there were bound to be a few errant throws that went wild.
A lot of people would likely forgive the king for this by claiming that he's not a bad person, he's just eccentric, and more to the point he was rich and famous so a lot of people would turn a blind eye. I think as the owner of the rink I'd be making him sign a waiver making him and the entourage responsible for any damages and for cleanup. If they didn't like it, then skate on down to the end of lonely street at the heartbreak hotel.