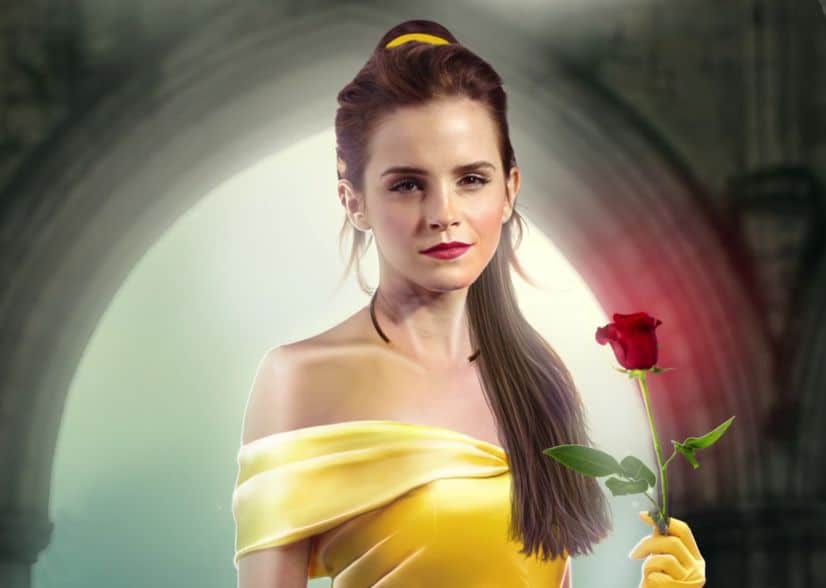 The allegations of sexual misconduct and sexual harassment levied against some of the most powerful men in media has resulted in the #MeToo movement which is a movement designed to empower women to come forward and tell their stories and out the men who used their power to mishandle them in a sexual way. Harvey Weinstein, Matt Lauer, and Russell Simmons are just a few of the men who have been accused of using their influence and power to gain a sexual advantage over women who they worked with. This movement has taken on a life of its own, even amidst concerns that some women are using this momentum as a way to settle old scores.
What has been impressive is the rapid response of employers and sponsors in moving away from the accused. There have been quite a few firings and sponsors are dropping anyone that even resembles a sexual predator — no questions asked.
And if the awareness of this situation was not already at an all-time high, Emma Watson just upped the ante. The actress has donated $1.4 million to the Justice and Equality Fund, which is an organization based in the U.K. that focuses on reducing sexual harassment, sexual assault, and discrimination against women in the workplace. This fund was inspired by the #MeToo and Time's Up movements that launched in the United States. According to those close to the organization, the goal is to work to ensure that everyone has access to a safe working environment in which their personal space is respected and they are not discriminated against because of their gender.
The donation made by Watson has almost doubled the total amount raised by the organization, putting them over $3 million. The rise in donations to organizations like the Justice and Equality fund come in direct correspondence to the signing of an open letter by more than 200 stars. The open letter was published in The Observer, and the letter is encouraging women to take a stand in solidarity with women around the world to resist sexual harassment, sexual abuse, and discrimination against women.
If things continue to move along at the pace we are currently experiencing, there will be a lot of powerful and famous men outed for their sexual conduct in the workplace and in social settings. Simultaneously, you can expect the support for groups like the Justice and Equality Fund to skyrocket. While I personally believe that there have been some men wrongfully ensnared in the web of correction that this movement has created, I also believe that the movement is long overdue. As a culture, we have a responsibility to protect our women, creating an environment in which they are safe. We are currently failing in this area, but maybe the current push and the lack of tolerance will help to right the ship.
Those involved in this movement are making sure that people understand that this is not only about changing the media industry but making all workplaces safe — from the fast food restaurant to the boardroom, there has to be a zero-tolerance policy for sexual misconduct of any kind.