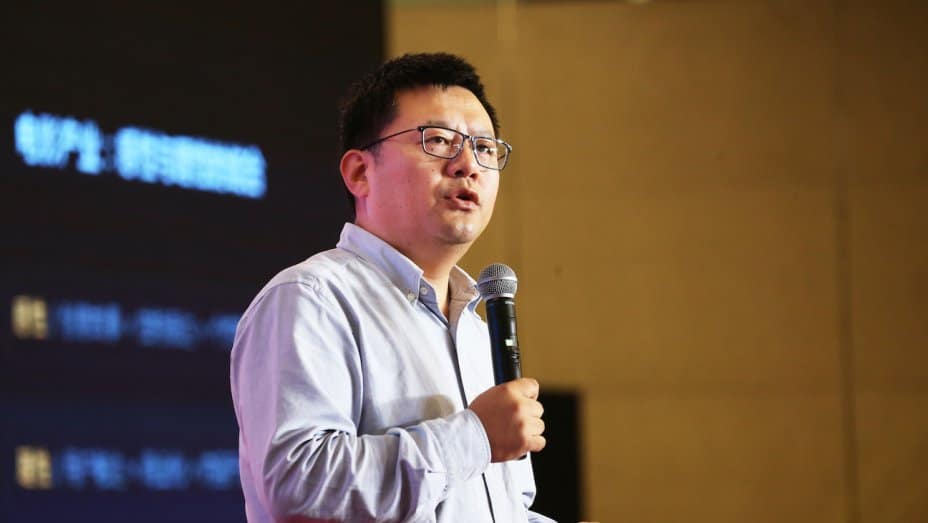 The multi-billion-dollar Chinese company, Alibaba has rapidly become one of the most influential media companies in the world, and its film division has just expanded the powers of its newly appointed CEO, Fan Luyuan. The company has been in somewhat of a flux over the last two years and Fan is its third leader in the last 15 months, replacing Yu Yongfu, who did not even make a year into his appointment. This expanded power basically grants him all the flexibility that had been accumulated by Yu over the course of his tenure as CEO. While it is not certain how long Fan will hold onto his new role, there are a lot of people who are eager to learn more about him.
We decided to help you to become more familiar with Fan Luyuan by sharing for unknown facts about the business leader.
1. Fan is in Direct Violation of China
Just in case you forgot, China is a communist country, at least in political ideology, and although Hong Kong operates outside of much of the communist influence, the accumulation of multiple roles of power within a corporation is a direct violation of Hong Kong's stock exchange rules. However, these violations do not seem to be of much concern to the powers that be at Alibaba Pictures who believe that the diversity they have in leadership makes the regulation a non-issue.
2. Fan is Considered a Visionary
It is Fan's ability to develop a lucid perspicacity of the company's desired direction and to develop the strategy and operational policies that will bring the company into alignment with its goals. In recent years, Alibaba Pictures had gone off course and its focus had become too broad, Fan has been brought on to redirect the ship so to speak — centering on being a major player in the Chinese film industry.
3. Fan Has a Reputation of Delivering
Fan Luyuan has a remarkable track record for performing his duties at the highest level. He has held several management positions at Alibaba, including Executive Director of the company. He also held several Vice President positions in which he was instrumental in supporting the growth of the company. No matter where Alibaba has placed Fan Luyuan, he has made his presence felt and now the company is trusting him to help steady the ship to reassume its original path in the film industry, with a focus on technology.
4. At 44, He is Relatively Young
In a culture that places a substantial amount of emphasis on age and experience, Fan is relatively young, 44. What he lacks in age, he makes up for experience, creativity, and exceptional leadership skills. It is not clear just how long the company will keep Fan in this position. They have obviously proven that they have no qualms with replacing leaders without much notice if they believe that the change will best benefit the company.
5. Fan Has Exceptional People Skills
When leading a company this large that is growing as rapidly as it is, it is important the employees can relate to the leadership, and Fan provides Alibaba Pictures with this type of dynamic. He has a personality that is likable and his hands-on approach means that he is often accessible and approachable, which is important when attempting to sustain employee morale and motivation. For now, Fan is the ideal candidate for the job of CEO of Alibaba Pictures.