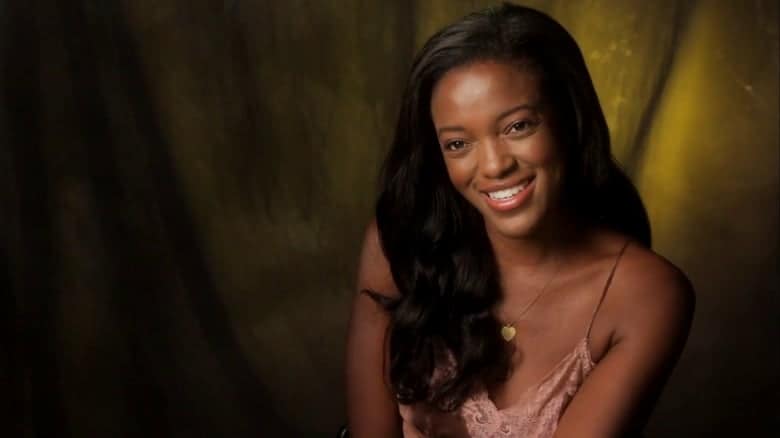 Krys Marshall is an American actress who has appeared in a wide range of roles on the stage as well as the screen. In recent times, people might recognize her because of her role on This Is Us. However, more recently still, she has been cast in Supergirl as a character who will be providing Kara Zor-El with a much-needed helping hand when it comes to the supervillain called Reign.
Here are five things that you may or may not have known about Krys Marshall:
Wanted to Become an Actress from a Young Age
Marshall has wanted to become an actress ever since she was still in school. As a result, she went to Pebblebrook High School, which had a magnet program for the Performing Arts. Perhaps unsurprisingly, Marshall chose to concentrate on Drama. After she graduated from high school, she went on to receive a classical training at the University of North Carolina's School of the Arts.
Started Out in Theater
Due to her classical training, it should come as no surprise to learn that Marshall went on to perform on the theater stage. Part of the time, she performed in New York City, which remains one of the centers of theater in the United States. However, it should be noted that she has performed in other places, with examples ranging from Princeton in New Jersey to Edinburgh in Scotland. Over the course of Marshall's time on the theater stage, she managed to build up a neat collection of awards and accolades for her work.
TV Debut on Criminal Minds
In time, Marshall moved to the West Coast, where she started appearing in TV shows. Her first role on the TV screen was on Criminal Minds. Said role was not particularly important, seeing as how she played a runaway turned prostitute named Vicki who helped the members of the main cast find a missing girl. However, it nonetheless preceded a number of other appearances in other TV shows, which have become more and more important over time.
Likes to Travel
Everyone has their particular hobbies and interests. In Marshall's case, hers happens to be traveling in her spare time. In fact, she is so fond of traveling that she has visited more than 40 countries situated on 5 separate continents, which says much about the extent of her passion. Besides traveling, Marshall has been known to help out with philanthropic causes as well, with an excellent example being her support of underprivileged children through various means.
Cast on Supergirl
Recently, it was announced that Marshall had been cast on Supergirl as a musician named Julia Freeman who might be able to help the titular character figure out Reign's true identity by providing her with some much-needed clues. It remains to be seen exactly how the character will help out, but considering how the season ended, it is clear that Supergirl will need the help to overcome her latest foe. Regardless, interested individuals should be able to learn what happens once Supergirl starts up again on January 15 of 2018.