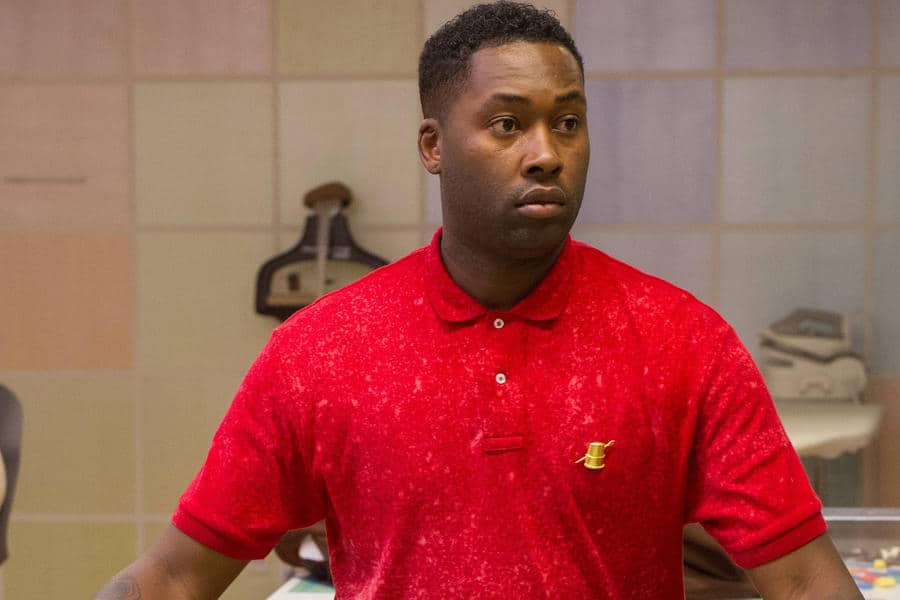 Mychael Knight is an American fashion designer who was born in Nuremberg, Germany, on April 11, 1978. He shot to fame as a contestant on 'Project Runway', which is a reality competition for fashion designers and models that airs on Bravo. Although he did not win the competition and finished in fourth position, he was a popular contestant amongst fans of the show. Sadly, at the age of just 39, Mychael Knight passed away on October 17, 2017. Here are five more things you might not know about Mychael Knight.
1. He Lived in Five Cities
Mychael Knight has moved around a lot. He was born in Nuremberg where he spent the first part of his childhood. His family then moved to Montgomery, Alabama. He then attended Washingtonville Senior High School in New York where he lived. When he got a place at Georgia Southern University, he moved to Statesboro, Georgia. Once he had completed his degree, he moved to Atlanta, Georgia, to break into the fashion industry.
2. He Had to Apply Twice to Get on Project Runway
Although Knight was a contestant on season three of 'Project Runway' in 2006, this was not the first time he had applied to participate in this reality television series. He had first applied to become a contestant for season two in 2005. Unfortunately, his application was rejected. However, this did not deter the fashion designer from pursuing his dream of making it onto the show and when he applied for the second time, his application was accepted.
3. He Won Two of the Challenges on 'Project Runway'
Knight had many successful weeks on 'Project Runway' and this was one of the reasons why he was popular with the viewers. In fact, he won two of the 14 challenges. In week 5, he won the 'Iconic Statement' challenge. The following week, he was the winner of the 'Waste Not, Want Not' challenge. Over the whole competition, Mychael Knight was not in the bottom two until there were only four contestants left competing.
4. He Launched His Label on 'Rip the Runway'
Following his success on 'Project Runway', Mychael Knight was ready to launch his own self-titled label. He did this in 2007 on 'Rip the Runway'. This is a fashion show that is aired on BET annually. The 2007 edition of the show was hosted by Ciara and Chris Brown. The show is filmed at Hammerstein Ballroom in New York City.
5. He Was a Contestant on 'Project Runway: All Stars'
In 2013, Mychael Knight was asked to return to 'Project Runway' to become a participant on season three of the spin-off show, 'Project Runway: All Stars'. This is a reality series where fashion designers who have participated in a previous series of 'Project Runway' return to compete against each other. The host of season three was Alyssa Milano and the judges were Georgina Chapman and Isaac Mizrahi. A series of guest judges also participated in the show. Unfortunately, Knight was less successful in this series and finished in 8th position. The winner of the show was Seth Aaron Henderson who had also won season seven of 'Project Runway'.