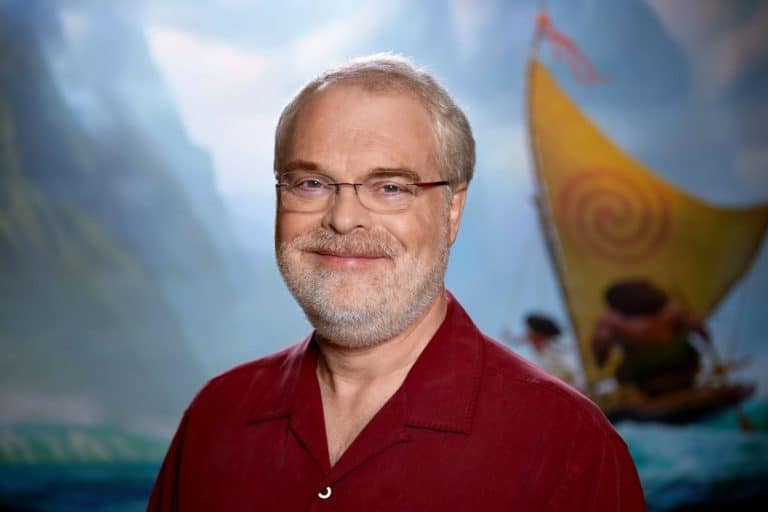 Ron Clements is one of those individuals that you can claim is responsible for giving us some of the best animated features that exist in cinema today. His talents were first picked up by Hanna-Barbera but were soon enough noticed by Disney when he was brought on as an animator for The Rescuers and Pete's Dragon. From that time on his career just kept moving up as years later he would go on to directing and creating movies that were given to him by the studio in order to make something of them that people would love.
So far he's done an awesome job of entertaining people.
5. He likes including strong female characters in his movies.
Since he worked on The Princess and the Frog, Aladdin, and Moana you can just see how his influence has managed to create individual women that have shown that they have a strong sense of self, or are at least allowed to cultivate as much as they move through the movie. Moana is perhaps the only character that had to truly develop her sense of confidence, though Tiana did in fact have to develop as well. Jasmine was, simply put, born strong-willed.
4. He often co-directs with John Musker.
When it comes to directing he's had great luck working side by side with Musker so it's easy to see why they wouldn't break up the team unless there was a good reason to do so. At this point they've done so much together that going off on their own doesn't seem like it would be a good idea. So long as the partnership works it should be something that can give them both a great deal of support.
3. He started out as an animator for Hanna-Barbera.
Hanna-Barbera was, back in the day, one of the biggest names in cartoons and could have afforded Clements a lot of leeway when it came to his designs and what he might have been allowed to do with his skills. There were so many different cartoons that running out of ideas should have never been a possibility, but eventually Disney took notice of his skills and offered him a job, which was something he couldn't say no to.
2. He and John Musker were responsible for Moana.
Moana was Clements' first time with CGI and he and Musker pulled it off with what seemed like ease as they took a movie steeped in Polynesian culture and created a phenomenon that people throughout the world fell in love with. While they did receive some criticism about their portrayal of Polynesians the majority of viewers were suitably impressed and praised the directors for their attention to detail and their handling of the culture overall.
1. He and Musker also worked on Aladdin.
They were given a choice to work on Swan Lake, King of the Jungle, or Aladdin. They chose Aladdin because it seemed to afford them more leeway to create a fast-paced and contemporary film that would prove to be entertaining for the audience.
At this point we can only wonder at what he's going to be working on next.