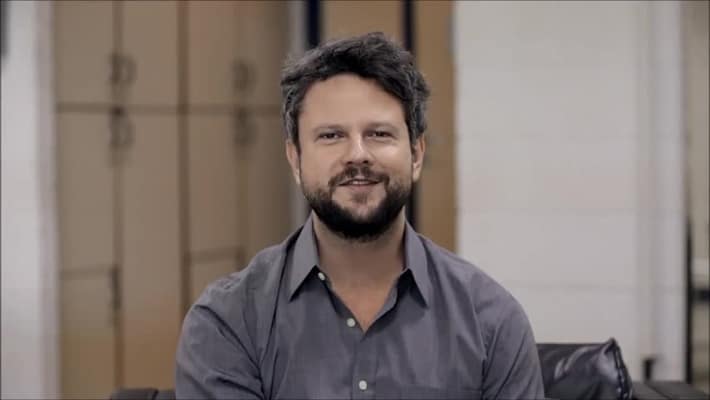 Among the most renowned international actors and directors is Selton Figueiredo Melo. Hailing from Brazil, this entertainment professional has a lot of experience in cinema. He has directed and produced many movies and clips that have been critically-acclaimed. For example, he even submitted a film called The Clown to the International Oscars. He is also well-known for hosting a show about indie movies called Tarja Preta. Most recently, Mello has announced his US directorial debut – Cathedral City. This film is about an intelligent but self-destructive musician who goes through the death of his father. He eventually finds out about his father's secret life in Cathedral City.
Throughout the course of his investigation, he also meets his true love – a woman called Andy – and undertakes a funny and impactful journey. Though Cathedral City won't be out for a while, Selton Mello's previous work speaks volumes about how it will likely be received. If you are considering checking this film out, or if you are already a Selton Mello fan, you might like to know more about him. If so, check out these Five Things You Didn't Know about Selton Mello.
He Started Acting at a Young Age
Though reports are conflicted about when he started acting, they agree that Mello started young. By most counts, he played his first major role at 11 years old on soap opera. Though he had lived his entire life in Sao Paulo, he ended up moving to Rio de Janeiro after getting this role – which kickstarted his career. He still lives in Rio de Janeiro to this day.
He Won an International Emmy
His 2011 show The Invisible Woman, based on a film of the same name, was among Selton Mello's best-received works. He both co-directed and acted in this TV show. It met with international acclaim, and even ended up taking home the International Emmy Award for the Best TV Comedy.
He Is Hard on Himself as an Actor
Selton Mello is never quite pleased with his acting. He is always driven to improve – and has even called himself "terrible", saying he is "never satisfied". Though he occasionally sees that he is a good actor, he always sees room for improvement as well. This drive and self-motivation are two of the key traits that brought Selton Mello to the admirable position he is in today.
He Likes to Cast Unknown Actors
Whenever Mello is left to decide who to cast, he tends to mix unknown and known actors. This is due to his desire to give everyone a chance to be in the spotlight. It also gets the names of some of the best unknown talent out there, an invaluable opportunity for these actors and actresses. For example, one of his main characters in The Clown was relatively unknown before scoring the role.
He Believes in Spiritualism
In one interview, Selton Mello was asked whether he believed in spirit healing. He paraphrases Shakespeare, saying "there are more things between heaven and earth than philosophy supposes". He expands upon this, saying that there are things in the world that cannot be seen with the naked eye.