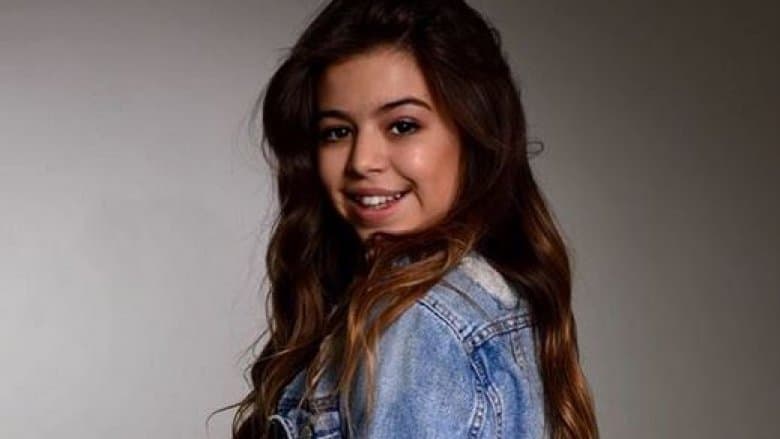 We were all charmed and wowed when Sophia Grace and Rosie first walked onto The Ellen DeGeneres Show back in 2011. Ellen is known for finding some of the best YouTube has to offer, and it seemed innocently enough that these two young cousins were just going to be the sensation for the moment. Little did we all know how big these two would actually become in the years to follow their YouTube success. It's been a few years now and Sophia Grace has since moved on, become a teenager, and many more. Here are 5 things you didn't know about this YouTube star turned full-blown child celebrity.
Into the Woods
Rumor has it that Sophia Grace was actually cast to play Red Riding Hood before she ended up dropping out of the role altogether. She was still very young at the time and many critics believed that the sexual undertones of the character would just be too much for little Sophia Grace. Her parents finally came to their senses and made the announcement that everyone was right and they were wrong for putting their daughter under such scrutiny.
Shy as ever
It's always easier to talk to a vacant camera than be in front of a real live crowd, so we don't doubt for once the validity of this claim. According to Sophia's parents, she's actually not as outgoing as some might assume her to be. She may be charming and all, but Sophia Grace was just another child doing her thing then.
Better with adults
It also doesn't come as a surprise that Sophia Grace has an easier time talking to adults than kids her age. That became easily evident as she interviewed so many celebrities on her segment on Ellen. Many kids have difficulties talking to kids their own age. It could be signs of maturity, or not. We all know that kids do things sometimes for no apparent reason. We're not sure if this applies to her life nowadays, but she's almost close to being adult age at this point herself. We wonder which age group she's most comfortable talking with these days.
Millions of views
To understand the star power of Sophia Grace and her little cousin Rosie, you have to simply look at the numbers. Their original post on Nicki Minaj's "SuperBass" has 53 million views as of today. That's quite an achievement for a couple of little girls. On another note, her third single "Girls Just Gotta Have Fun," which she released in 2016 has accumulated more than 118 million views. That's impressive under any standards.
Red carpet future
Some people are saying that we might one day find Sophia Grace on the red carpet again because of how much she's been on it in the past. We might one day see her interviewing stars again like she did for so many different award shows. She's been a correspondent for the Grammy Awards, the American Music Awards, the Billboard Music Awards, and the MTV Music Awards.