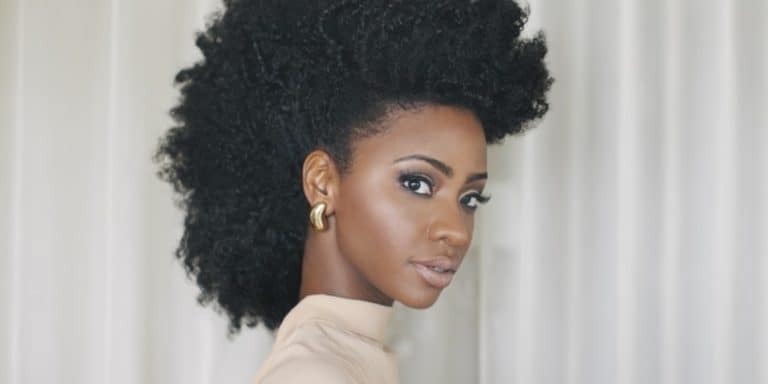 Teyonah Parris is an African-American actress who has had a number of well-known roles over the course of her career so far. Recently, it has been announced that she will be starring in the pilot for a crime drama called Murder, which could end up being broadcast on CBS if it proves to be successful enough. Here are five things that you may or may not have known about Teyonah Parris:
She Went to Juilliard
It is interesting to note that Parris went to the Juilliard School, which is famous for being one of the most prestigious institutions of its kind that can be found out there. Primarily, most people will be familiar with the school because of its music as well as its dance programs. However, Juilliard has a drama program as well, which started up in 1968.
First Recurring Role Was On Mad Men
Mad Men was not the first time that Parris had been on the screen. However, it was the first time that she had a recurring role on a TV show. For those who are unfamiliar with Parris's role, she played the character Dawn Chambers in a total of 22 episodes, which is even more interesting because that made her the first African-American character of note on Mad Men.
Breakthrough Role Was On Dear White People
Parris's breakthrough role happened with Dear White People, which was an indie movie released in 2014 that received a much more positive response than most people would have expected. In it, Parris played the role of Collandrea "Coco" Conners, a black student at a prestigious, predominantly white school who has a problem with another black student because of her failing efforts to secure a reality TV show. Her character is but one of several black characters in Dear White People whose stories are used to provide insight into real issues, which is something that seems to have resonated with the viewers. For proof, look no further than the fact that Dear White People has since been turned into a series on Netflix.
Played Lysistrata
Some people might recognize Parris because of her role as Lysistrata in 2015's Chi-Raq. The name of the character might be familiar to people who paid attention to the classics, seeing as how it was the name of a play by the Athenian Aristophanes. This is no coincidence because Chi-Raq was inspired by the play called Lysistrata, as shown by the fact that it uses the premise of the women holding a sex strike for the purpose of convincing the men to give up on fighting one another.
Played a Buffalo Soldier
In 2016, Parris played a buffalo soldier in a period drama called Buffalo Soldier Girl. As the name suggests, the movie was centered around a woman who decided to sign up for the U.S. military following the American Civil War while disguised as a man. As a result, she becomes a buffalo soldier, which is a nickname for the African-American soldiers who served in the period right after the American Civil War. The exact origins of the name are unclear, with some suggesting that it was because of the soldiers' curly hair, some suggesting that it was because of the soldiers' fierceness, and some suggesting that it was a combination of both.