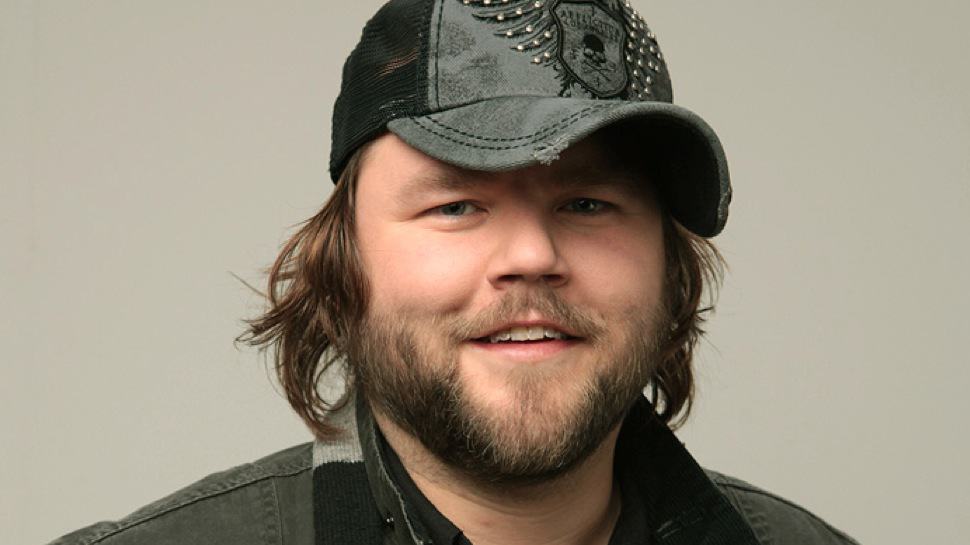 Tyler Labine is a Canadian actor and comedian. He was born in Brampton, Ontario, on April 29, 1978. His first acting job was in an episode of 'Street Legal' in 1991. His film debut came much later when he landed the role of Grower Brian in the 1999 movie 'Tall Lights Fade'. Since then, he has acted in many movies and television series. He is most famous for his role in the movie 'Tucker & Dale vs. Evil' and for playing characters in television series that include 'Breaker High', 'Dead Beat', 'Invasion', 'Dead Last', and 'Reaper'. His most recent role in television is as 'Hunk' in 'Voltron: Legendary Defender'. Labine is also playing a Canadian Mountie in the upcoming movie 'Super Troopers 2', which is set for release in 2018.
Here are five things that you probably don't know about Tyler Labine.
1. He is from an Acting Family
Tyler Labine is not the only talented actor in his family as he has two brothers who are also actors. Kyle Labine is best-known for his roles in 'Freddy vs. Jason', 'Grand Star', 'The Perfect Score', and 'Halloween: Resurrection'. Cameron Labine is equally talented and is known for his roles in 'Control Alt Delete', 'Mountain Men', and 'Assassin's Creed'.
2. He Once Worked as a Pizza Guy
Labine Once worked as a pizza delivery guy and he says that it was one of the worst jobs he has ever had. It was while he working in this job that he had some of the most appalling experiences in his working life. One example of this is that his nose was fractured when a customer flicked a nickel at it leaving the actor in agony.
3. He Has Played a Medium Twice
Although Labine's resume is diverse and he has taken on the roles of many different types of characters, he has played a medium twice. In the 2001 comedy drama fantasy television series 'Dead Last', Tyler Labine played the role of a medium called Scotty Sallback. He is one of three bandmates who can talk to ghosts through an amulet they have found. He also played a medium in the 2014 comedy series 'Deadbeat'. He plays Kevin Pacalioglu who is a medium that helps ghosts with unresolved problems so they can go to their final resting place.
4. He is Married to Carrie Ruscheinsky
Labine has been married to Carrie Ruscheinsky since June 2, 2007, and the couple has three children together. Ruscheinsky is an actress and producer who is best-known for 'Hot Rod', 'Preggoland', and 'The X Files: I Want to Believe'. She has also had roles in several television series, including 'R.L. Stine's The Haunting Hour', 'Arctic Air', 'Red Widow', 'Emily Owens M.D.', and 'The Killing'.
5. He Was a Voice in Monsters University
'Monsters University' is a 3D computer-animated comedy movie that was released in 2013. It is a prequel to the 2001 Pixar movie 'Monsters, Inc.'. In 'Monsters University', Labine provided the voice for Brock Pearson who is the Greek Council vice-president in the movie. Others who provided voices in this movie include Billy Crystal, John Goodman, Steve Buscemi, Helen Mirren, and Peter Sohn.
Save