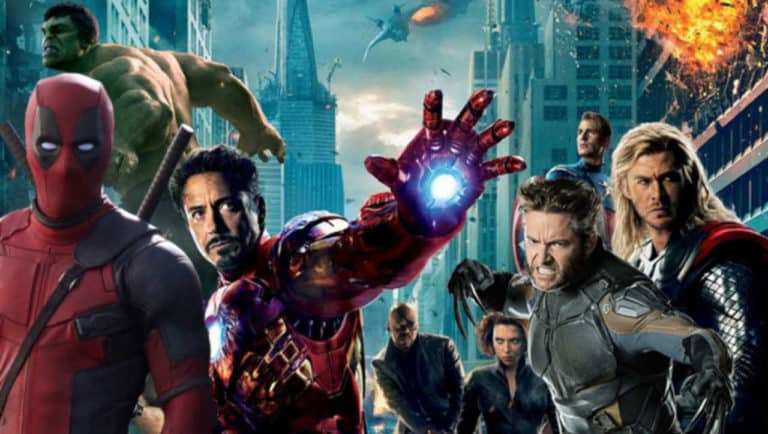 Although comparing the MCU to the DCEU wouldn't immediately suggest it, there is something that Marvel fans are fiendishly jealous of DC fans for.  It's Batman, nor Superman, nor even Wonder Woman.  It's not Suicide Squad's Oscar win, nor is it all the spinoff potential of Harley Quinn.  It's not even the company's richly populated Rogues Gallery.
No.  What Marvel fans are jealous of, despite the disparity in the two franchise's quality, is the fact that DC at least has access to all of their characters and franchises.  Because of Marvel's bankruptcy in the 90's, they sold off most of the film rights to their characters: an unfortunate decision that they've been clawing back from for the last decade.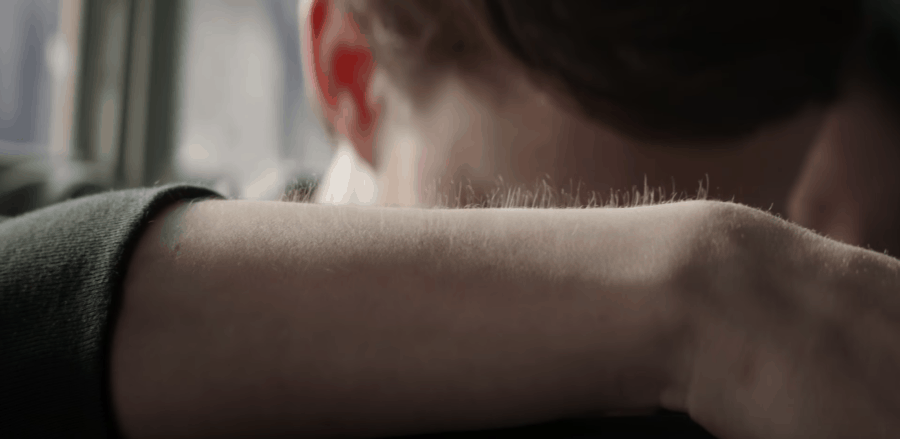 First they got Hulk back just in time for the start of the MCU's Phase 1.  Then came Daredevil, who launched the highly acclaimed Marvel Netflix series.  Next was Spider-Man, through a bizarre and complicated deal with Sony that still allowed them to make their own non-canonical Spider-Man movies.
The last real holdout has been Fox, who owns both the Fantastic Four and X-Men (and, by extension, Deadpool) film rights.  And while Marvel has been able to skirt around the issue by using characters that the two companies technically share (namely Age of Ultron's Quicksilver and Scarlet Witch), their absence has been a sore subject and the final, missing element in what has otherwise been a resplendent franchise.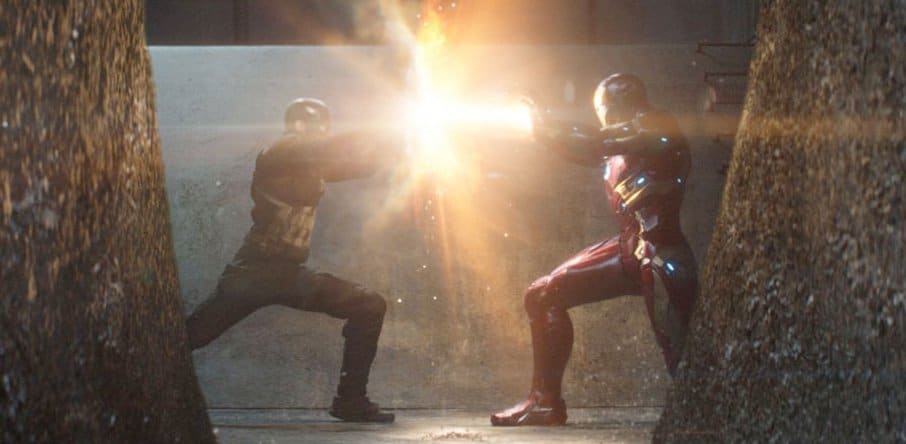 Last month, it came out that Fox had been negotiating with Marvel parent company Disney to sell off most of their film and television assets, notably their Marvel film rights.  The deal, sadly, seemed to break down and nothing since has come of it.  Until now, that is.
Word on the street is that the negotiations have continued, with Fox increasingly likely to sell its IPs and televisual infrastructure off sometime in the near future.  And given Infinity War's pending release, it could mean that we'll see X-Men fighting side-by-side with the Avengers as early as Avengers 4 (which, depending on how the reality-warping powers of the Infinity Gauntlet play out in its upcoming appearance, could provide the perfect opportunity to introduce this missing element to the MCU).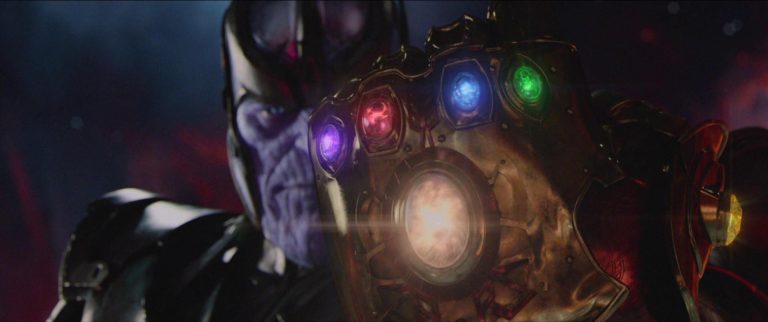 As ever, I'm ecstatic about the possibilities of a complete MCU: one that includes everything from Ant-Man to the X-Men.  It would mean an end to tepid disappointments like X-Men: Apocalypse and abject failures like Fant4stic.  These teams would finally be home, where they belong, and where they have always and will forever make the most sense to be.