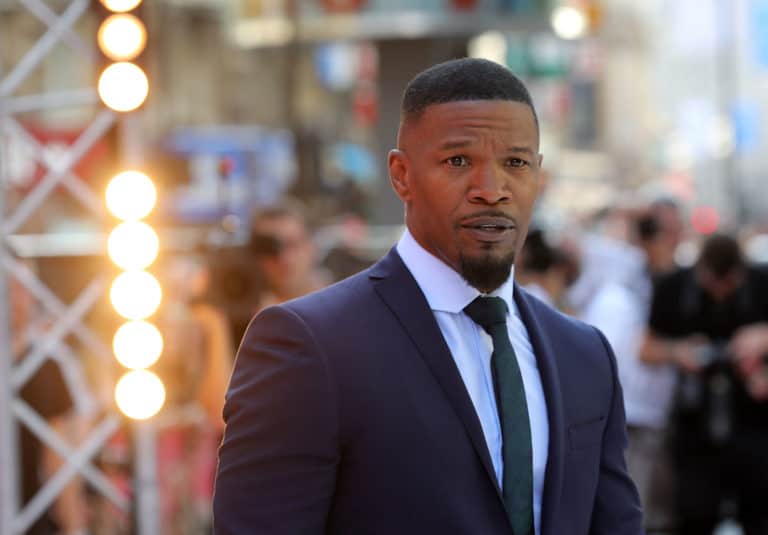 It was bound to happen sometime I suppose. Mike Tyson has been one of the more notable celebrities when it comes to controversy and even to this day his exploits tend to leave a bad taste in one's mouth. But the truth of the matter is that beyond all the trouble that Tyson got in during his career he was one of the greatest boxers to ever slip on a pair of gloves. Seeing Jamie Foxx getting set to play him in a biopic makes me wonder if Foxx is that secure in his position as an A-list celebrity that he thinks he can take this role on.
It's not that he can't do it, but Tyson has done some seriously messed up stuff in his life. Even the boxer was heard to say "A lot of people aren't going to like the things I've done in my life." That's the actual man talking, and if he's willing to cop to this then you know that he realizes that he screwed up. It's been on people's minds so often that I don't think he needs to be reminded but the fact remains that it will be a part of his legacy. It's kind of sad to admit since before that he was one of the greatest athletes in the world, but things tend to happen when you choose the wrong path.
Some people might think that Tyson was being a little redemptive in the first two Hangover movies and Ip Man 3, but despite all the trials and tribulations he's been through, thanks to his own doing, Tyson is still a man that is thought of as "that guy". A star like Jamie Foxx should be able to do this part without a hitch but the question is what it might do to his career if he does. It could be that nothing will happen, that he'll do the movie, it'll be something special, and life will go on. But the risk is still there considering that Tyson did some pretty awful stuff.
You might think that the director could omit a lot of things and cover up the worst of it by just making it go away. But that would be just as big of an error as putting all of it in. Fans are notoriously fickle when it comes to their movies and don't want to see the whole truth. But they do want to see some of it. Tyson's biopic might actually be viewed by those that have nothing but disdain for him, but they will still watch to see just what he did and to see it somehow  glamorized in film. People are sick sometimes, they watch what they don't like and then have the nerve to criticize it when it comes out just as horrible as they thought it would be.
It's almost like the car wreck syndrome that is talked about so often. You might want to look away, you know you should look away if you're not going to help, but you don't. Something about that tableau of human pain and suffering and dramatic effect just draws your eyes in a way that makes it impossible to look away.
I'd really like to say this won't happen with the Tyson biopic since it's set to get going eventually, but there is the distinct possibility.
Save