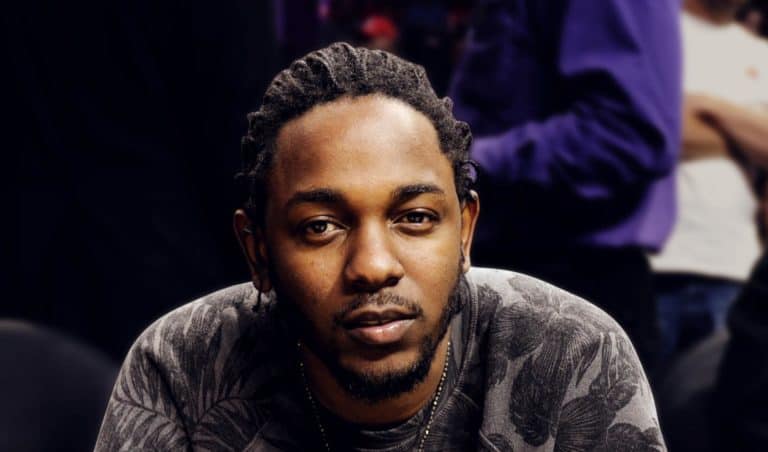 Rapper Kendrick Lamar just won the 2018 Pulitzer Prize for music.  This is a big deal.  Even as rap and hip/hop have become America's most popular genre its critics are still many.  Even the Grammy's have historically had a difficult time seeing musical greatness in rap music.  Case in point, Damn, the Kendrick Lamar album that won the Pulitzer, lost Album of the Year to the Bruno Mars pop/r&b album 24K Magic.
For what it's worth, it could just be that the Grammys have a difficult time with music having a depth of thought in it, especially thought about black lives.  It seems like only rock music is allowed to go deep into schools of thought and win. Just look at the wins for U2.
The committee that awarded Kendrick Lamar the Pulitzer, said this about Damn.
…a virtuosic song collection, unified by its vernacular authenticity and rhythmic dynamism that offers affecting vignettes capturing the complexity of modern African-American life.
In 2017 the Grammys dissed the Beyonce album Lemonade.    It went on to win a Peabody Award.  (Kendrick Lamar also happened to be featured on the album's song "Freedom.").  Similar things about Lemonade were said by Peabody organization.  They pointed out not only the album's artistry but its specific insights to the "lives of women of color."
However, no one has ever said that Beyonce doesn't do real music.  Rap gets knocked for that all the time.  Here are just a couple of choice quotes that express a debate about the legitimacy of rap as music that's gone on since rap first came on the scene.
What rap did that was impressive was to show there are so many tone-deaf people out there. All they need is a drum beat and somebody yelling over it and they're happy. There's an enormous market for people who can't tell one note from another.

                                          – Keith Richards, Guitarist  (Rolling Stone Magazine)

I am looking forward to the death of rap. I'm looking forward to music coming back to lyrics and melody, instead of just talking. A song, as far as I'm concerned, is by definition lyric and melody … or just melody.

                                            – Gene Simmons, Bassist (www.bbc.co.uk)
Gene Simmons might as well be waiting for Godot.  Rap as music is here to stay. While one might argue about the language and misogyny that can be found in many rap songs, they are still songs.  Besides, people said similar things about rock, jazz, and the blues.  The discussions about the content of rap and hip-hop are worth having, but the music is as much a reflection of cultural realities as a contributor.   It's always brought out things the dominant culture would prefer not to look it.
Musicially, it's fair to say not all rap music is great, but that's the truth of every musical genre.  What Kendrick Lamar winning the Pulitzer does is acknowledge that rap is a true musical art form capable of brilliance.  That debate is now finally over.  Like black lives, black music matters.