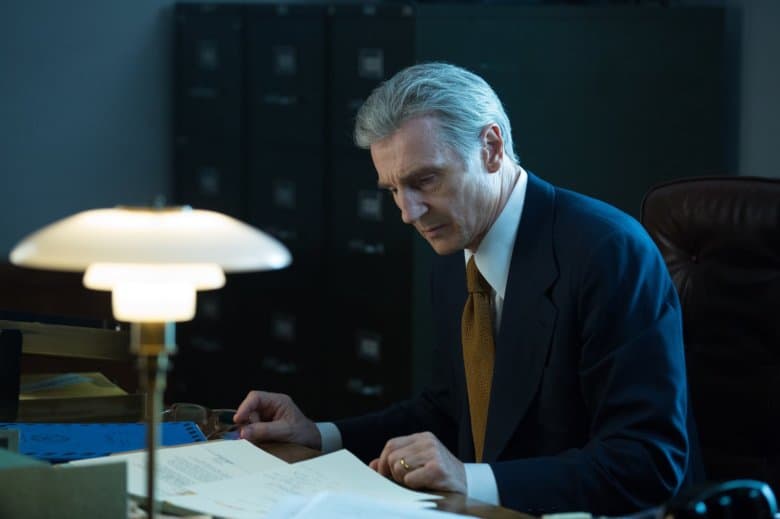 At the Toronto Film Festival, Liam Neeson said some things that a lot of people interpreted as him making the choice to stop participating in the making of further action movies. This is understandable because what he said can be summed up as a sense of near-incredulousness that people were still asking him to play action roles in spite of the fact that he was in his 60s, which in his mind, was making those action roles more and more unbelievable to the movie-goers. However, more recent comments from Liam Neeson suggests that those sentiments might have been premature.
Is Liam Neeson Now "Unretired" from Action Movies?
In short, Liam Neeson stated that he has no plans of retiring from action movies for the foreseeable future. To be exact, he stated that he will be continuing to play action roles until he is buried in the ground, which should come as welcome news to people who have loved watching his movies. For that matter, it is interesting to note that having older actors play action roles seems to be something of a trend with the movie studios at the moment, as shown by the fact that both Arnold Schwarzenegger and Sylvester Stallone are playing action roles in their early 70s. Granted, it seems probable that this is more an example of Hollywood's risk-averse decision-making when it comes to blockbuster movies than a conscious decision to expand the limitations of the action hero, but that does not change the fact that older and older action heroes are becoming more and more common.
Regardless, it is interesting to note that Liam Neeson will be showing up in a couple of action movies in the not so distant future. First, there is The Commuter, which will see him playing a normal commuter named Michael Woolrich who becomes caught up in a criminal conspiracy that could have lethal consequences for him as well as his fellow passengers. Second, there is Hard Powder, which will see him playing a snowplow driver seeking revenge on the people who he believes to have been responsible for the death of his son. Summed up, Liam Neeson is still getting plenty of action roles, meaning that people who were concerned about his initial statement on his potential retirement from making action movies have no real reason to remain so.
Of course, Liam Neeson is making more than just action movies, as shown by his involvement with Mark Felt: The Man Who Brought Down the White House. In it, he played Mark Felt, who was the man who shared information about what became known as the Watergate scandal to a pair of reporters from The Washington Post before lending them a helping hand with their subsequent investigations into the matter. As a result, it can be said that Mark Felt under his pseudonym of Deep Throat was one of the most critical figures in U.S. politics of the 1970s, whose narrative happens to be perfect movie material. Said movie is a spy thriller rather than an action movie, but considering some of the praise that it has been getting, Liam Neeson fans might want to check it out while it is still being shown in the movie theaters.