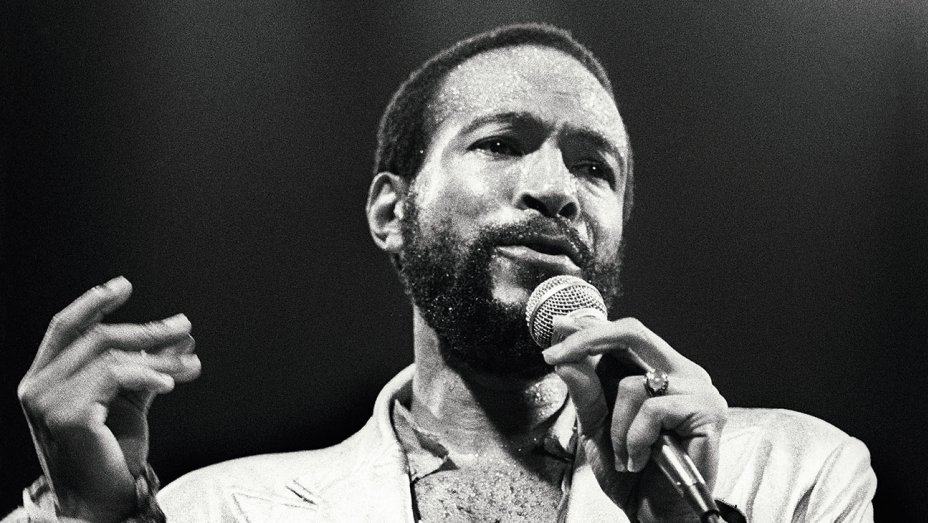 There's a definite reason why Marvin Gaye added an 'e' to the end of his name when he finally got famous, and it had a lot to do with what would happen when he was a child. His original name was Marvin Gay Jr., and as you can imagine he was called out for being a homosexual a lot due mostly to his name. It didn't help however that his father was a crossdresser and that this was common knowledge throughout their neighborhood. He was bullied constantly for his name and for the rumors that he was in fact gay, which didn't add up to a great childhood. Plus his own father didn't approve of his desire to be musician so that didn't help any and likely continued to push him towards the edge that would eventually get him killed.
Marvin and his father might have found peace if they could have found a way to reconcile, but by the time Marvin had become the main breadwinner for the family and grown closer to his mother than his father, things had reached a point that there was no turning back. Marvin's father was often quite verbal about the dislike he had for his son's chosen direction and didn't care how much it hurt. Whether it was because of this or just the pressures of touring on the road Marvin turned to cocaine a couple of different times in his life to cope. He also grew increasingly paranoid as he continued to unwind, something that didn't help his situation with his father but also didn't help his own state of mind since it made him even edgier around people.
He was living in the same home as his parents and other family members the fateful night when his life ended. It was a big home and was enough that he and his father could keep well away from each other since their relationship had only deteriorated over the years. But even keeping their distance wasn't quite enough since Marvin Sr. had been heard to state that if his son ever touched him that he would kill him. That's the kind of thing that a father would never dare say about their kids, but it lets you know just how insanely fractured the relationship between Marvin and his father was.
Unfortunately after a while it seemed as though Marvin wanted to die. He would talk about suicide and death constantly, which worried those that cared for him, and he even gifted his father with a Smith & Wesson .38 special on the Christmas before his demise. If that wasn't a serious red flag then nothing would have been enough to tell people what he might have been planning at that moment. It wasn't until April when Martin Sr. and his wife Alberta were in a heated argument about an important document that was needed when Marvin and his father finally ended things the way that many should have seen coming. Angered with his father over the way he was treating his mother, Marvin pushed, punched, and kicked his father into submission, only to later watch as the elder Marvin came into the room with the gun he'd bought him and pump one round into his chest, with another close behind at point blank range.
I think it's safe to say at this point that Marvin Gaye had serious problems that stemmed from way back in his childhood.