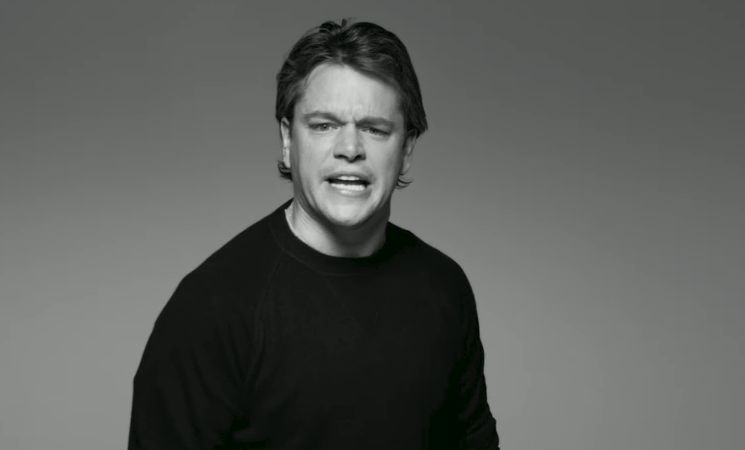 It seems that almost every celebrity interview being conducted now is somehow trailing into the celebrities thoughts and take on the scandal throughout Hollywood right now. When Matt Damon was given the same kind of treatment, he responded to questions about how he feels about all of the allegations to different actors and what this means for the acting profession. Moreover, he was given an opportunity to either earn the favor of the angry mob that is growing all over the globe regarding this issue or to hang himself with the responses that he would give.
Many would argue that Damon chose the latter, making a series of comments that many found to be offensive. It was such a hotly contested interview that it spurned a social media frenzy in which countless people expressed their newfound disdain for Damon and that they would no longer continue to support him as an actor or see the films in the future that he is involved with.
Let it be known, though, that Damon is not being accused of any sexual misconduct or wrongdoings of this nature. The full extent of this transgression was attempting to explain his opinion on a wide array of circumstances with these accusations to other actors, and to attempt to show a sensible side of things from a new perspective. The result was a lot of digital hate in the form of Twitter responses, Facebook posts and Instagram tags.
So, what made people so upset? The single thing that made the most people upset with Damon following the interview was a comment that he made about a present spectrum that exists between low scale sexual misconduct and the severe end of it which were situations like child molestation and rape. This would incite a fury for supporters of the #MeToo protesting group attempting to expose the sexual predators of Hollywood.
He also decided to comment about specific instances of allegations against those that he knows or has worked with/for in the past. In no way does Damon ever excuse the kind of behavior that some of these offenders have been accused of, he is less inclined to consider some of them as severe or in need of as stern of consequences as say Matt Lauer and his widespread deviance that continues to be exposed more as time wears on.
Instead of attempting to understand what the implications actually were by the statements that he made to ABC during that interview, the internet was just allowed to absorb the fire and add in gasoline to keep burning longer. Soon this went from disappointed responses into broad accusations about trying to cover his own tracks to validate what he deems lower-scale sexual misconduct.
As is usually the case, the internet is full of those waiting for any opportunity that presents itself to talk and argue. In a time in which it would be much easier for the world to hold everyone on the planet to this "zero tolerance" policy, where exactly is the line that says the buck stops here?