Sometimes a beloved actor doesn't fit the mold of a leading man.  Sometimes they aren't the pretty boy that saves the day end gets the girl in the end.  Sometimes they aren't celebrated character actors or silver screen staples that define an entire generation of movies.
Sometimes they're ugly.  Sometimes they're mean.  Sometimes they only play one particular role.  And sometimes, despite all of that, they become an invaluable feature to the movie-going experience.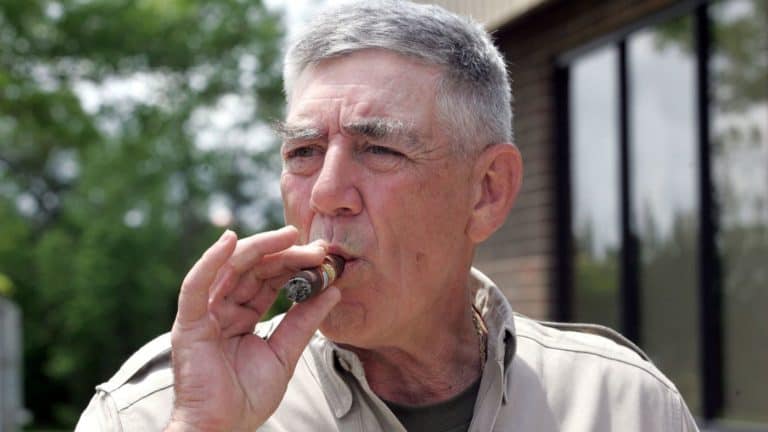 R. Lee Ermey was one such actor: an indispensable feature of a very particular strain of film. In keeping with his background as a US Marine who served as a drill instructor during the Vietnam War, he invariable was cast as hard-edged macho men named Sergeant, Lieutenant, Captain and General.  Nd though he bitterly lamented being typecast for his conservative views later in life, there is no denying that those were the kinds of roles that he was born to play.
Ermey joined the Marines at the age of 17 and served with distinction until medically discharged in 1972, eleven years later.  In that time, he rose to the rank of Staff Sergeant, drilled new recruits in what one can only imagine was the same brutal manner we saw in Full Metal Jacket and served a fourteen-month tour in Vietnam.  After being discharged from the service, he was hired on as the technical advisor for Apocalypse Now, where he got his break in the industry as an army helicopter pilot.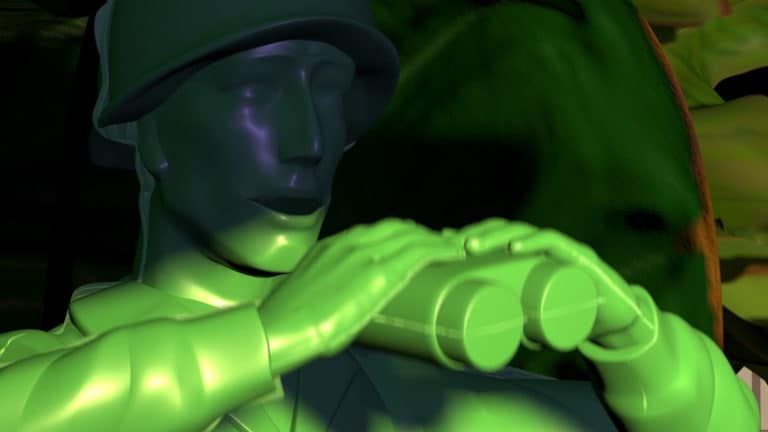 His first major role was, of course, in Full Metal Jacket: a movie that he was only hired on to advise initially.  But when he grew dissatisfied at the performance of the man hired on to play the movie's iconic drill sergeant, he stepped in to show him how it was done.  The performance was so show-stoppingly terrifying that he was given the role on the spot.
As with his military career, he served Hollywood with distinction, often taking thankless – if memorable – roles as an angry officer tearing down lesser-ranked soldiers.  His work ranged from roles in the too-often forgotten Toy Soldiers, David Fincher's classic Se7en, cult classic The Frighteners and parodic Starship Troopers.  His tongue-and-cheek self-parody in Toy Story led to a vibrant career in voice acting, frequently appearing as unhinged army-types in cartoons throughout the late 90s and 2000s.
Ermey died this week in a Santa Monican hospital due to complications surrounding pneumonia at the age of 74.  He will be buried with full military honors in Arlington National Cemetary.