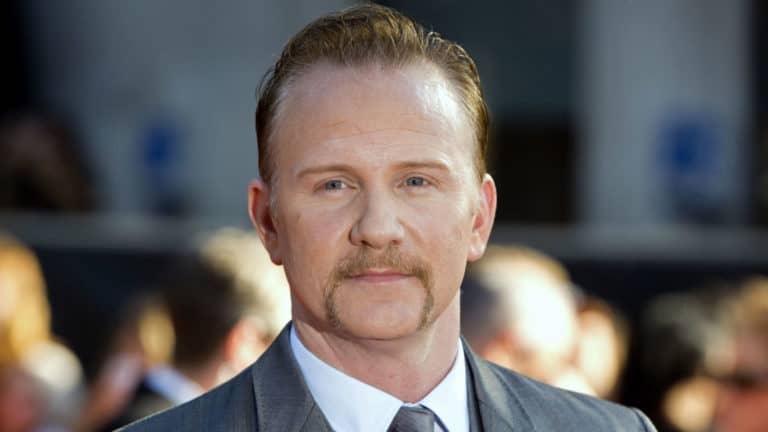 It seems that it is utterly impossible to get through a day without hearing, seeing, or reading content that involves the ongoing sexual misconduct scandal that is rocking Hollywood and corporate America. Once the dominoes started falling, they have not stopped or slowed down in the slightest. The who's who of people named is rather impressive, beginning with Harvey Weinstein and moving on through Russell Simmons and Matt Lauer. Well, You can not add filmmaker, Morgan Spurlock to the growing list.
There is something different about the manner in which Spurlock outed himself. Where most of these heavy-hitters were exposed by women that allege that they were victims of these men. In most cases, the court of public opinion has not cut these men any slack. The "guilty until proven innocent standard" is not being applied to the social platform of engagement. In Spurlock's case, he outed himself in an online tweet entitled, I am Part of the Problem.
Attached to this tweet was a linked that led to an online post of nearly 1,000 words. In his post, Spurlock admits that he does not sit around wondering which Hollywood heavy-hitter will be next, he wonders when will they be coming for him. This is interesting because I have had the opportunity to speak a lot of men of the last several weeks and we are having the conversation about whether any of our past behaviors can be construed as sexual harassment.
A lot of men are concerned because the standards for what can be classified as sexual misconduct or sexual harassment are extremely ambiguous and left up to interpretation by the woman involved. For instance, one concern was that advances made by one man (someone the woman is attracted to) will not be considered sexual harassment but the same conduct by someone the woman is not attracted could put that person in a quick pinch.
There is also the concern that many of the women who have come forward knowingly compromised themselves for the sake of the furthering of their careers and thereby should own some culpability in the situation. While I am personally not 100 percent committed to the idea of equal culpability because I understand how power relationship works, I understand the perspective.
Spurlock became famous because of his 2004 documentary, Supersize Me, a documentary that highlighted the health impact of a fast food diet. He recently sold the sequel to the documentary and he has been involved in dozens of other film projects over the years. So, to say that he is powerful and influential in Hollywood would be a reasonable assertion.
Spurlock admits that his career in Hollywood has been built on his reputation for being a person who seeks the truth. He says that if he is going to honor that reputation, he needed to come clean about his own wrongdoing. He reveals that during his college career he got a fellow student drunk, and even though she said that she did not want to have sex he eventually pushed the issue, though subtly and cunningly until she gave in. While it does not appear that he physically forced himself on this young lady, it is obvious that he exploited the fact that she was inebriated.
Spurlock would go on to admit to infidelity and repeated verbal sexual abuse of one of his female assistants. There is no doubt that this written confession has thrust Spurlock into the spotlight with many of his Hollywood colleagues. How much it will impact his career is yet to be seen.