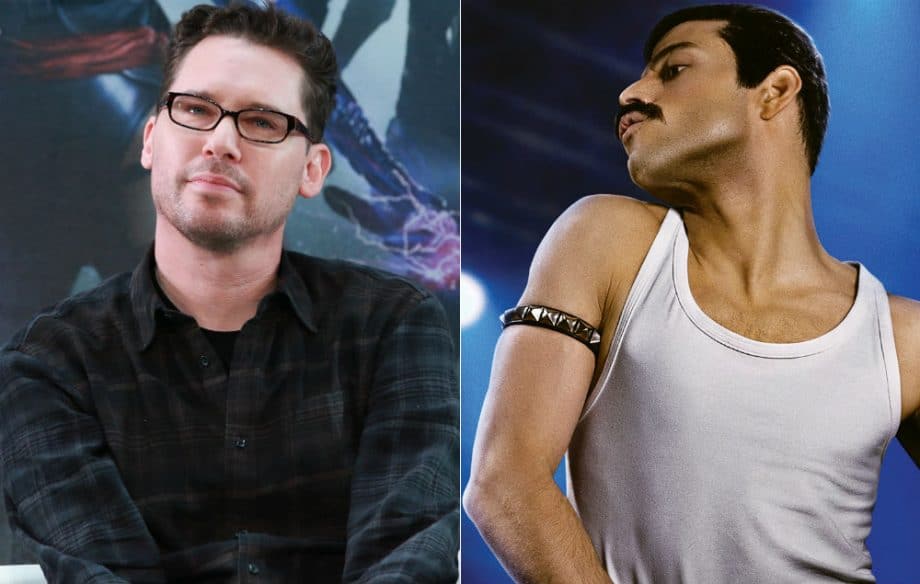 Like The Dark Knight director Christopher Nolan, Bryan Singer was art-house post-child before being plucked from relative security to helm an A-list superhero blockbuster in the early 2000s.  His 1995 mind-bender The Usual Suspects took the world by storm and still, decades later, has one of the unquestionably best twist endings in the medium.  His immediate follow-up, the Stephen King adaptation The Apt Pupil, cemented him as a directorial force to be reckoned with.
He was unexpectedly given the reins of the X-Men film franchise, to which he contributed X-Men, X2, X-Men: Days of Future Past and X-Men: Apocalypse.  By even the most cynical accounts, he was an exceptional talent who was equally capable of intimate dramas and show-stopping blockbusters.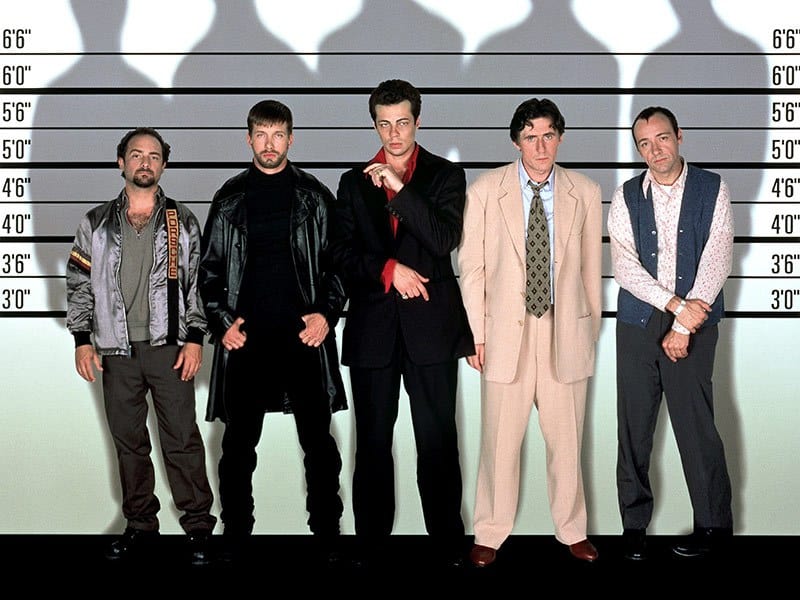 Outside of the movie that made him famous and the X-franchise, though, he has found it particularly challenging to find worthwhile projects.  He abandoned the X-Men series to direct Superman Returns, a fun by insubstantial outing for the man of steel that failed to meet either fan or studio demands for the character.  He went on to develop the underwhelming Hitler assassination biopic Valkyrie and the perfectly forgettable Jack and the Giant Killer.
That string of bad luck now continues with the highly anticipated Queen biopic, Bohemian Rhapsody, which he has just been removed from by studio in charge of the project.  In one of the more troubled productions of the year, reports have abounded from the film's set about how Singer frequently clashed with actor Rami Malek, who plays Freddie Mercury.  He has frequently, and without explanation, been absent from the set, causing production to grind to a halt while studio executives desperately scrambled to locate the film's director.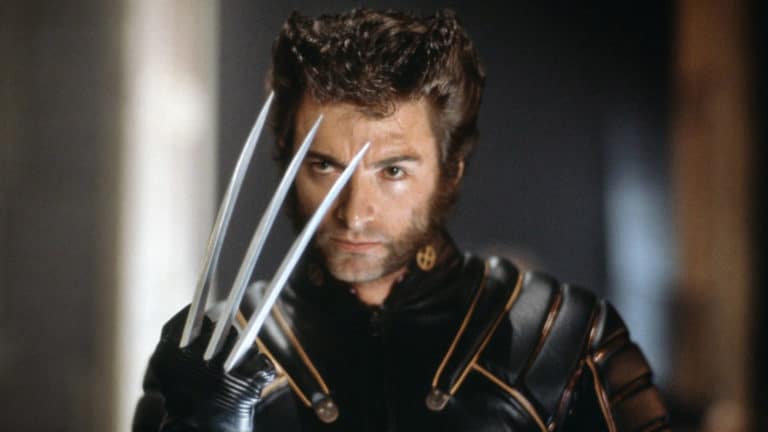 Singer was fired from Bohemian Rhapsody Monday due to his latest extended and, until now, unexplained absence.  In a statement released to the press, Singer explains that
"I wanted nothing more than to be able to finish this project and help honor the legacy of Freddie Mercury and Queen, but Fox would not permit me to do so because I needed to temporarily put my health, and the health of my loved ones, first… Bohemian Rhapsody is a passion project of mine. With fewer than three weeks to shoot remaining, I asked Fox for some time off so I could return to the U.S. to deal with pressing health matters concerning one of my parents. This was a very taxing experience, which ultimately took a serious toll on my own health. Unfortunately, the studio was unwilling to accommodate me and terminated my services. This was not my decision and it was beyond my control."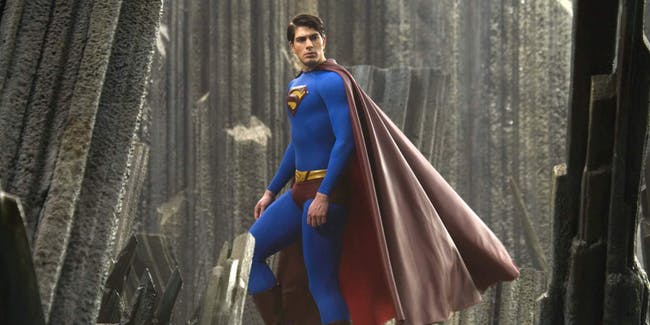 While that may be true (after all, who am I to judge Singer's private crises), this is nothing new to the now-former Bohemian Rhapsody director.  Early reports suggested that Singer hadn't given any reason for his disappearances, not that he had petitioned for some time off to tend to family concerns, drawing into serious speculation what, if anything, he divulged to his bosses at Fox.
His frequent and equally inexplicable absences from the sets of Superman Returns and X-Men: Apocalypse caused friction between Singer and those studios before.  And with Fox, the X-Men franchise's current owner, now having suffered from Singer's behavior more than anybody, it's understandable that they would want to put somebody more reliable in charge.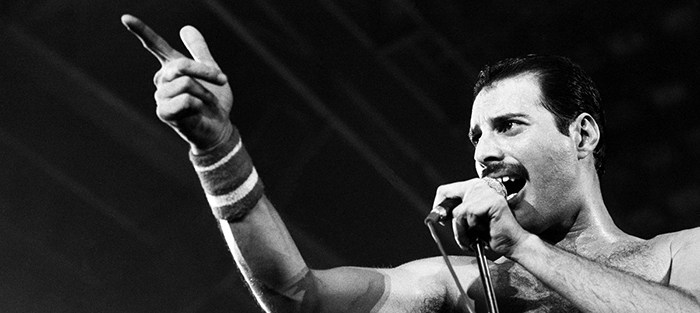 Fox hasn't given any indication of who will be brought in to replace Singer, but doubtless they have a list of viable candidates waiting in the wing for the opportunity.  And with the film mere weeks from completion, there likely isn't much else that needs to be done with it before post-production.  By all accounts, it should release as scheduled next December.