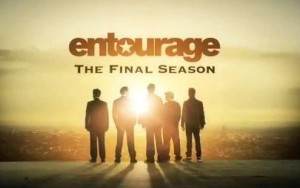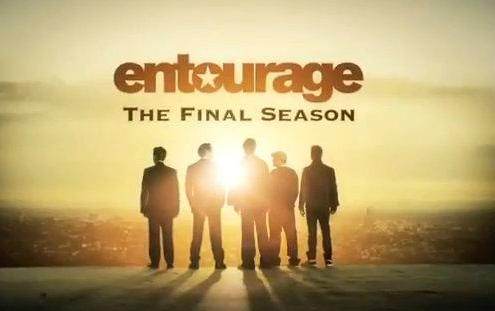 Entourage will be returning to HBO for its eighth and final season beginning on July 24 and HBO has released some details about its two July episodes.
First off is a list of returning guest stars, which includes: Scott Caan as Scott Lavin, Eric's management partner; Emmanuelle Chriqui as Sloan, Eric's ex-fiancé; Beverly D'Angelo as Babs, Ari's other partner; and Debi Mazar as Vince's publicist Shauna. Other guests this season (some portraying themselves) include Carmelo Anthony, Melinda Clarke, Andrew Dice Clay, Kim Coates, Mark Cuban, Illeana Douglas, William Fichtner, Johnny Galecki, Rob Morrow, Alex Rodriguez, Christian Slater and Rachel Zoe.
Episode 8.01 'Home Sweet Home'(Sunday July 24, 10:30-11:00 p.m. ET/PT)
Fresh from rehab, Vince (Adrian Grenier) is psyched about a new film idea, but the guys don't share his excitement. Eric (Kevin Connolly) and Scott (Scott Caan) sign Johnny Galecki to their new management company. Ari (Jeremy Piven) tries desperately to win back Mrs. Ari (Perrey Reeves). Drama (Kevin Dillon) throws Vince a 'dry'welcome-home party. Written and directed by Doug Ellin.
Episode 8.02 'Out With a Bang'(Sunday, July 31, 10:30-11:00 p.m.)
Vince's movie is re-imagined as a TV film starring Drama. Ari takes Lloyd (Rex Lee) on a recon mission. Turtle (Jerry Ferrara) can't get Alex on the phone. Eric receives a surprising voicemail from Sloan (Emmanuelle Chriqui). Andrew Dice Clay, Drama's co-star on 'Johnny's Bananas,'needs representation. Written by Ally Musika; directed by Doug Ellin.