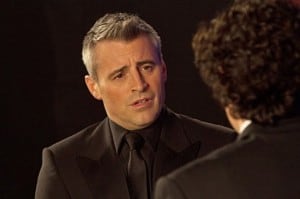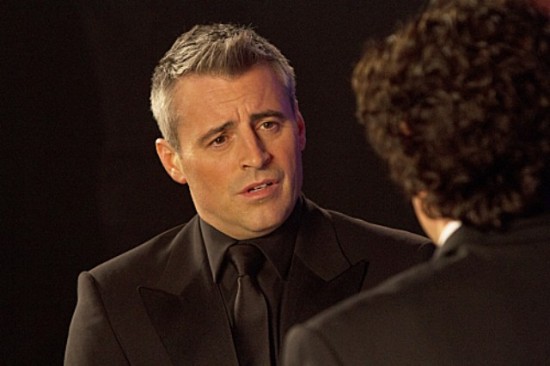 Pucks! might not be doing much in the ratings, but it received a stay of execution in the form of a renewal for Episodes. The television industry satire, which debuted in January 2011 and returned for a second season this summer, will be returning for a nine-episode third season, Showtime announced today. Production will begin next year, though the time frame for the third season to hit American shores is as yet unknown.
Episodes is a co-production between Showtime and BBC, with it airing first on the latter before being able to air on the former. Considering the 18 month hiatus between the first two seasons, it might be another lengthy wait before the third season of Episodes arrives. Showtime will be losing Weeds next week and The Big C following a four-episode final season next year, while Californication might be going into a final season of its own; should all three sign off, the only comedies left on the network will be Episodes, House of Lies, Nurse Jackie, and Web Therapy, the last of which has yet to be renewed for a third season.
The second season finale of the show found Merc losing his job at the network due to a limp fall schedule and having passed on the talking dog comedy, with Carol having taken the position after being offered it by the head of the network. In a way, that might be good news for Sean and Beverly; the two recently got back together and as a result, might be able to turn Pucks! into something that fits their creative vision. Their comedy had been nose diving in the ratings lately, but considering how close Carol and Beverly became over the course of the second season, Pucks! might not be dead quite yet.
Will you be watching Episodes when it returns? What did you think about the way last season ended up? Do you think that Sean and Beverly can turn Pucks! around?