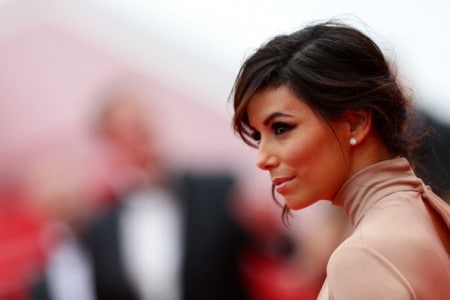 She's funny, she's gorgeous, she's a talented actress, and she knows a thing or two about self-deprecation; she's Eva Longoria. The gorgeous Latino actress and Texas-native has been in the business for some time now, and we've been loving her for years. However, we don't know all that there is to know about her, including the fact that she sure can put on a show – as she proves to her fans as she takes on Hayden Panettiere on the hit show Lip Sync Battle. Now we want to know what else the lovely actress has been keeping from us.
She was an ugly duckling growing up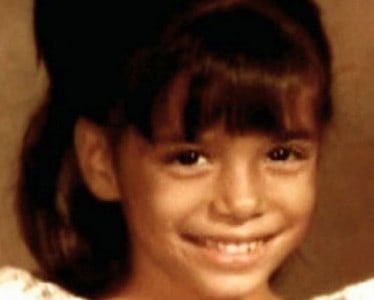 Cue the "poor Eva," sighs and hand us a tissue, please. Eva Longoria states that her sisters referred to her as an ugly duckling growing up because they were all more beautiful than she. We hardly believe that she was ever anything other than lovely.
She had to learn to shoot a gun as a child
When she was growing up, her father required that Longoria and her sisters all learn to shoot a gun. Why? Because they grew up in south Texas and everyone in Texas (and the south) learns to shoot a gun either to hunt or to protect themselves in case of an emergency.
She was the first housewife cast
Before her costars in the long-running hit primetime drama/comedy series Desperate Housewives were cast, she and Marc Cherry decided she would be a perfect Gabrielle Solis. She got the job right on the spot, and she was nothing short of perfection.
Do you want fries with that?
Before she was a famous beauty queen or an actress, she was an employee at Wendy's. Even when she was a teenager, she knew she liked nice things and she had a Quinceanera to pay for. She wanted it to be her way, so she got a job to ensure that happened.
She was depressed following her divorce
When she and ex-husband Tony Parker called it quits after only 3 years of marriage in 2010, she was depressed. It turns out that her husband was cheating on her with the wife of one of his teammates, and she called it quits immediately.
Be sure to check out Lip Sync Battle Thursdays at 10 pm on SPIKE
Photo by Getty Images