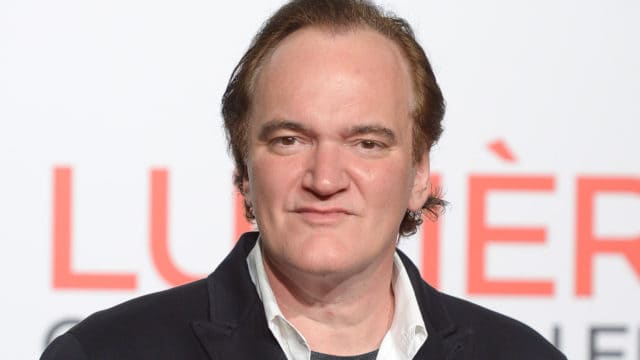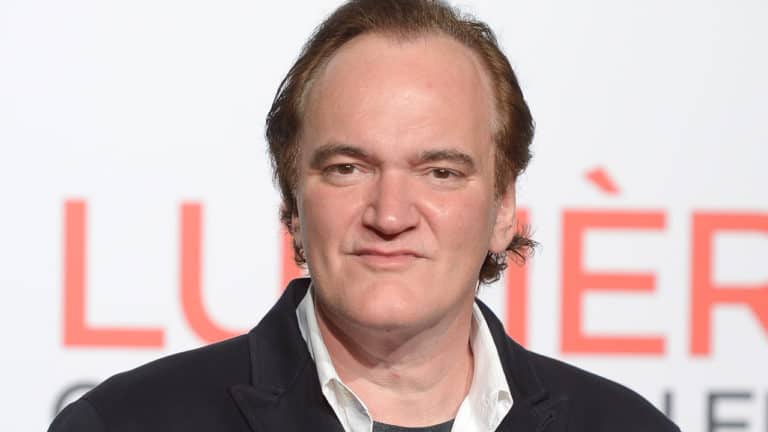 So it would appear that everyone that works with Quentin Tarantino should take his 'no sleeping on set' rule very, VERY seriously. There's a good reason why too. Call it a harmless prank or call it being unnecessarily gross but it's pretty funny as well if you look at it from a certain point of view, that being the point of view of never having it happen to you. One of Tarantino's foremost rules on his set, and one that carry's the most importance just because of what will happen if you break it, is that you don't fall asleep.  Most bosses don't want you falling asleep on the job anyway, it's a bad habit and a bad practice at work no matter where you're at. With some jobs it would be a fatal mistake even.
But on Quentin's set you don't fall asleep because there's supposedly a very unusual punishment that comes along with it. Ever been to a party where the first person to pass out is the one that gets drawn on and messed with the most? This is kind of like that but with a little more of a lasting impact. If you fall asleep you might one day find your picture on Tarantino's wall of shame with a big translucent sex toy shoved up against your face. Worse still would be if you were drooling in your sleep, or had your mouth wide open since you can just imagine how someone might want to caption that. That is the punishment for falling asleep on Tarantino's set, and it's one that his actors studiously try to avoid.
Wouldn't you?
The worst part is that if you try to take it off the wall of shame then it apparently gets put back up in a bigger size, and if you take it down again you might find the crew wearing t-shirts bearing your picture with the insanely big and wiggly member. If you haven't figured out what I'm talking about yet try to imagine a big, wiggly, translucent sex toy and let your imagination roam. Yeaach, I just got a chill thinking about that.
Some folks might get bent out of shape about it and either threaten to sue or even go the trouble of claiming that the act gave them some form of mental trauma, but to be quite honest as gross as it sounds it's not illegal. It might be in bad taste but it's still funny and it's a good way to keep people on their toes. Now if the crew were actively smacking people with the wiggly willy then that would be something entirely different. But they're making a point that sleeping on the job is not acceptable……they just found a way to do it that's less than civil.
There are a lot of things you can say about Quentin Tarantino when it comes to how he runs his set and his movies but one thing you should agree on is that he does have a sense of humor. Yes it might be a little warped but it is there.