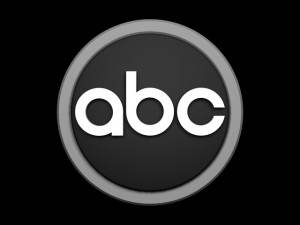 ABC has announced the premiere dates for new seasons of The Bachelorette and Extreme Makeover. First up is The Bachelorette, which will premiere with a two-hour episode on Monday, May 23 beginning at 9:00 p.m., following a new episode of Dancing With the Stars. After the premiere episode, The Bachelorette will air during its regular time slot on Monday, May 30 from 8:00 p.m. to 10:00 p.m.
This year ABC will be presenting a special season of Extreme Makeover that's entirely focused on weight loss. The season will feature a non-competitive weight loss theme. The season will chronicle eight "super-obese" people, who spent 365 days attempting to lose half of their body weight.
The new Extreme Makeover season will consist of 8 one-hour episodes. Each episode will focus on one individual and their individual episodes will be featured as stand-alone episode. Trainer Chris Powell will be moving into each participant's home to live with their families and guide each person throughout their weight loss journey. He'll be encouraging proper nutrition, exercise and overall healthier lifestyle. The first episode of Extreme Makeover: Weight Loss will premiere at 10:01 on May 30.
clarissa @ tvovermind.com
twitter.com/clarissa373
twitter.com/tvovermind