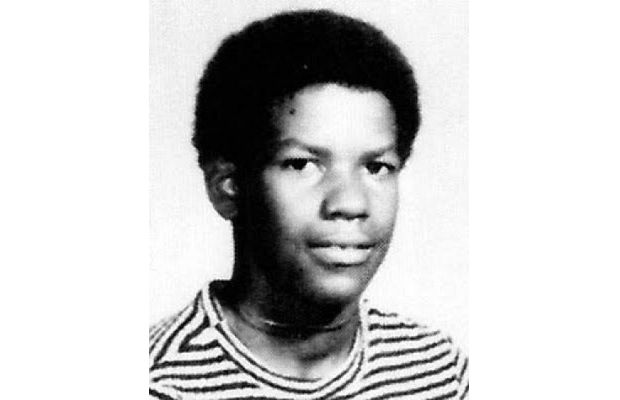 It's always fun to get together with friends and look at old yearbook photos from high school. Inevitably, you will find something to laugh about, or reminisce fondly. While it's easy for us to remember our good, bad and ugly high school days, we often forget that our favorite celebrities went through the same phases in life. Instead of the picture perfect image we have of some of our favorite stars today, here's a sneak peek at some old yearbook photos, showcasing some of my favorite celebrities' olden and golden days!
Tom Petty
I bet he had some ladies free fallin' for him.
Chuck Norris
Does this really look like the face of someone who can slam a revolving door, make a Happy Meal cry, or any other Chuck Norris jokes?!
Alec Baldwin
That mischievous glint in his eyes hasn't faded over the years!
Brad Pitt
Once a charmer, always a charmer.
Kris Jenner
Looks like Kris Jenner went through a lot of #TransformationTuesdays
Madonna
The Papa Don't Preach singer looks innocently beautiful here.
Mariah Carey
No wonder she grew up to be as fierce as she is!
David Spade
One of the few comedians who almost looks exactly the same now as he did in high-school- same hairdo and everything!
David Schwimmer
Friends TV star, David Schwimmer totally looks like he could grow up to be Ross Geller.
Ellen DeGeneres
She's got the same charming smile!
Are there any celebrities you'd like to see yearbook pictures of? Let me know if the comments section below, and I'll try to get them up!
Images via Classmates Blog